The Tech Playlist: Oct. 18, 2019
When do you draw the line when it comes to biohacking? Explore the world of human experimentation in this week's episode of Vox Media's new podcast "Reset". Plus, why protecting free speech on the internet is a complicated effort, go hands-on with Google's Pixel 4 smartphone, the warning from the Cambridge Analytica whistleblower and should schools be using facial recognition? Check out this week's selection of tech podcasts.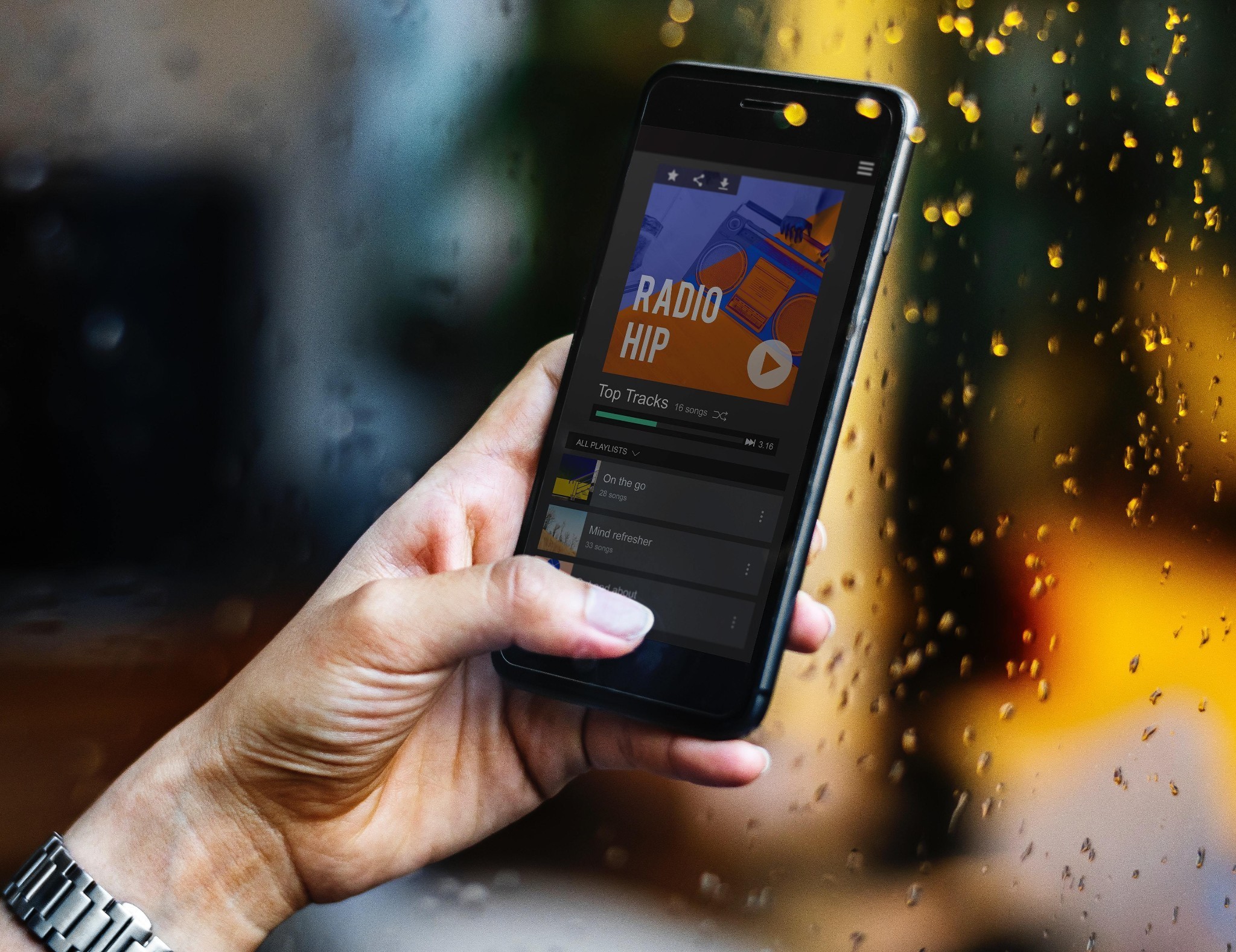 The biggest announcements from Google's 2019 Pixel event The Pixel 4 has a radar chip that lets you control music and wave at pokémon Google Pixel 4 and 4 XL hands-on: this time, it's not about the camera The Pixel 4 lacks one of the best perks that came with Google's previous flagship phones Google improves the Pixel 4 camera with Live HDR and more With no buds or adapter, Pixel 4 opens the door to rival headphone makers Pixel Buds 2 hands-on: Google takes on the ...

Josiah Zayner is a biohacker who's famous for, among other things, injecting himself with the gene-editing tool CRISPR. At a time when the technology exists for us to change, or hack, our own DNA, what are the ethics of experimenting on ourselves, and others at home? Arielle Duhaime-Ross has been following Zayner's story and talks to him about how he's thinking about human experimentation today. Plus: new efforts to come up with a code of conduct for biohackers, ...