Tech's 2020: The Push To Eliminate Section 230
Whether it's misinformation or allegations of censorship, U.S. lawmakers are looking to make changes the internet's legal shield: Section 230. Leading the call to eliminate this protection is President Trump who believes that by doing so, tech companies (specifically Twitter and Facebook) will be more accountable for what their users post on their platforms. Catch up on the debate that took place in 2020 here.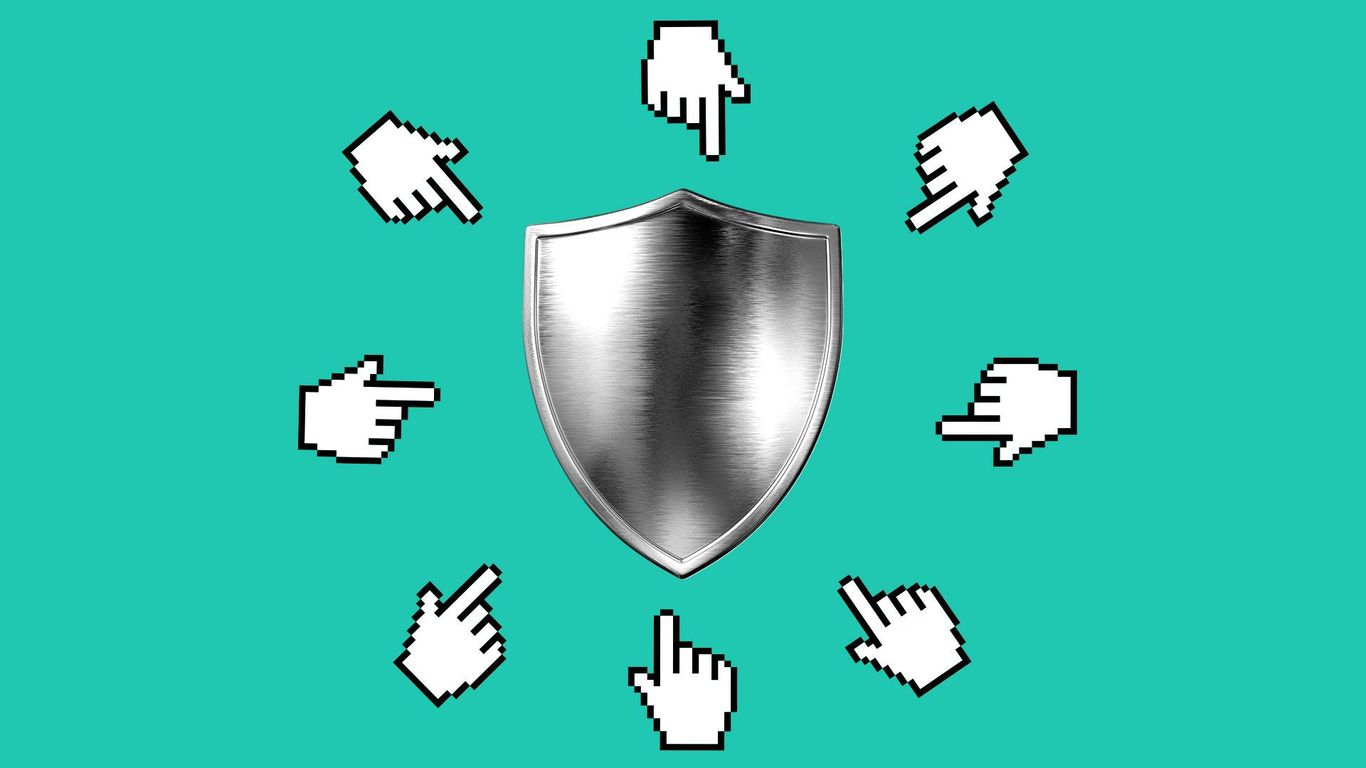 Photo: images.axios.com
Republicans and Democrats are considering reforms to weaken liability protections for social media companies.

The president is holding military spending hostage in hopes of repealing the foundational law governing the internet. Pay raises for service members. …

Facebook's (FB) CEO Mark Zuckerberg and Twitter's (TWTR) CEO Jack Dorsey told the Senate Judiciary Committee in prepared remarks Tuesday that they're …

Facebook supports rewriting Section 230, and it's starting to lay out the changes it wants. That's the big takeaway from a nearly four-hour grilling of Facebook CEO Mark Zuckerberg, Alphabet CEO Sundar...

The Trump administration is pressing Congress to repeal the tech industry's prized liability shield, Section 230 of the Communications Decency Act, …

Republican senators unloaded on Twitter's Jack Dorsey, but had little to say about reforming the foundational internet law. There's a saying among …

The outcome of the presidential election could expedite the demise of the provision that shields social media companies from liability. Internet …

The Justice Department unveiled on Wednesday a proposal to curb protections for online platforms that host third-party content provided by Section …

The Trump administration is once again trying to force social media platforms to do its bidding. This time, the Federal Communications Commission (FCC) has been tapped to use a law called Section 230 prevent...

Joe Biden's takeover from President Trump is going to mostly consist of rolling back broad swathes of Trump's agenda, but in one area Biden is weirdly taking up the torch from Trump – repealing the laws...

Read More About How Lawmakers Want to Reform The Internet's Favorite Law

Check out our Flipboard magazine and Storyboards to learn more about Section 230 and how it could change.

Read More About Tech's Year in Review 2020

Check out this Storyboard for more on the news and events that shaped the tech industry's year.

Ten themes that shaped the tech industry's 2020, from Big Tech's antitrust battles, the fight against misinformation, SpaceX's historic year, privacy concerns, SPACs, top gadgets and more.