Making Sense of the House Democrats' Tech Antitrust Report
Democrats say that Amazon, Apple, Facebook and Google enjoy "monopoly power" and are calling on Congress to enact antitrust reform legislation. Read on as we unpack the House antitrust subcommittee's 449-page report, get reactions from the tech companies themselves and why Republicans aren't in agreement, even though anger at Big Tech is a bipartisan affair.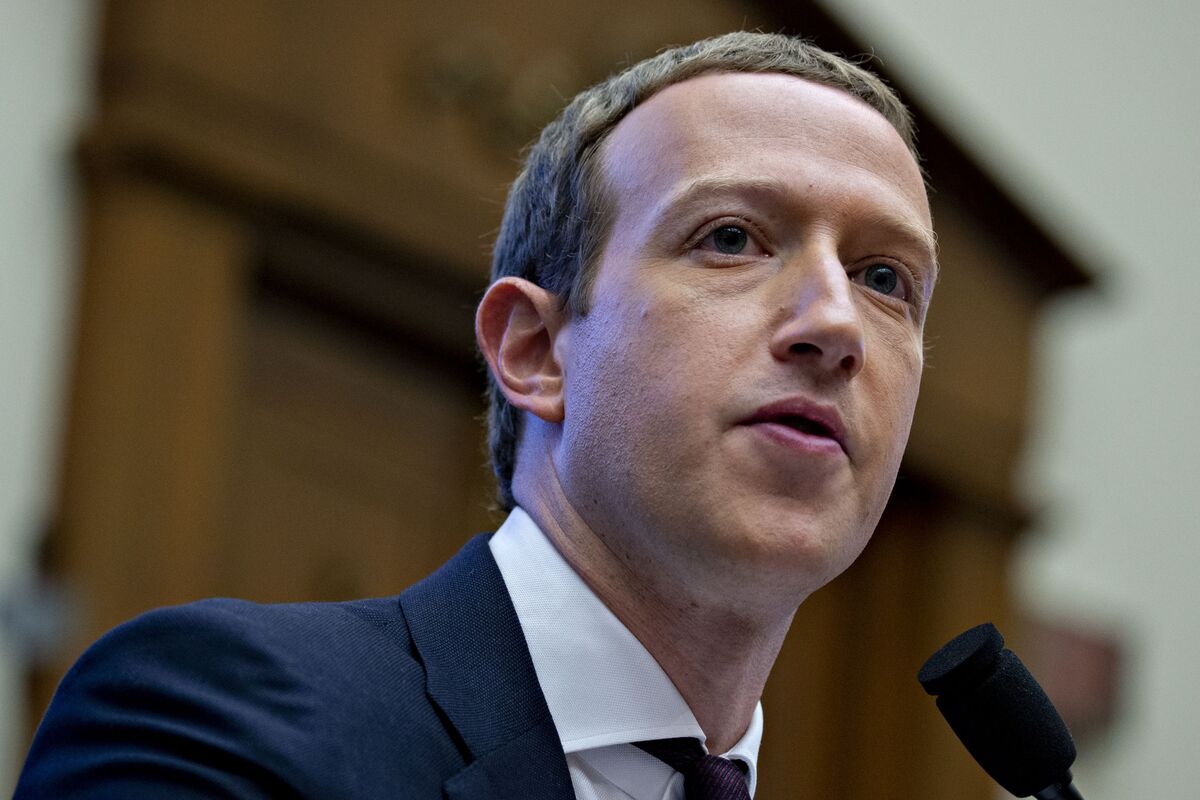 Photo: assets.bwbx.io
After a 16-month investigation into competitive practices at the largest U.S. tech companies, Democratic congressional staffers laid out their …

Democrats from a U.S. House of Representatives subcommittee issued a report detailing tactics it said four of the biggest technology companies used to gain dominant positioning. Matthew Larotonda reports on the highlights.

The House Democrats Report, Explained

Reactions From Tech Companies

Awaiting the House Republicans' Side

Read More About the House's Tech Antitrust Inquiry

Catch up on all the news from the House's antitrust hearing earlier this year and follow along as the Senate gets set to grill Big Tech CEOs about Section 230 on Oct. 28.

What CEOs from Apple, Amazon, Alphabet and Facebook told Congress about their monopolies on July 29, 2020.

The CEOs of Twitter, Facebook and Google testify before the Senate on Oct. 28 about reforms to the legal protections social media companies enjoy.