Everything Announced at Samsung Unpacked 2020
Samsung announced the newest lineup in its mobile portfolio—the Galaxy S20—and its next-generation foldable, the Galaxy Z Fold. Plus, there's also an Airpod Pro competitor called the Samsung Galaxy Buds+. Here's everything you need to know about the newest devices on sale March 6.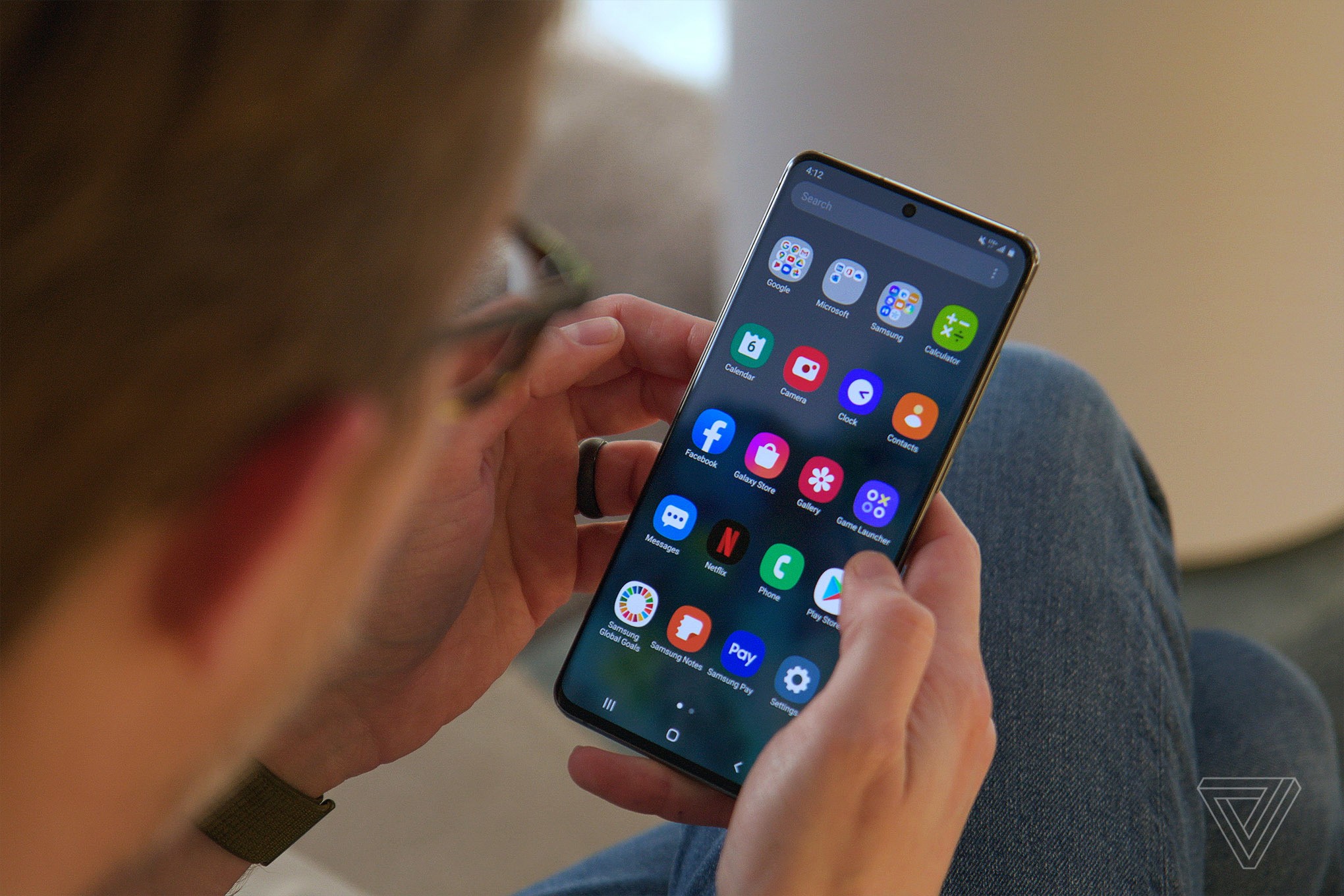 Samsung's new AirPods competitor looks the same as its predecessor, but it's improved on the inside. It'll cost $149.

It's not just the Galaxy S20 that Samsung has to show today: there's also a new set of wireless earbuds, the Galaxy Buds+. As the name suggests …

Additional Coverage

Read more about Samsung's Unpacked event in this magazine.

Join us for Samsung's Unpacked event. Kicking off on Tuesday, Feb. 11 at 11am PT

With Samsung Unpacked underway, we've found deals on phones, tablets and accessories you can take advantage of now. We may receive a commission on qualifying purchases.