Everything Announced at Apple's September Event
At a packed event, Apple pulls the covers off its latest hardware devices—the iPhone 11, a 10.2-inch iPad, and the Apple Watch Series 5—and reveals pricing and availability of both its Arcade game subscription and TV streaming services. Here are all the details about what Apple announced.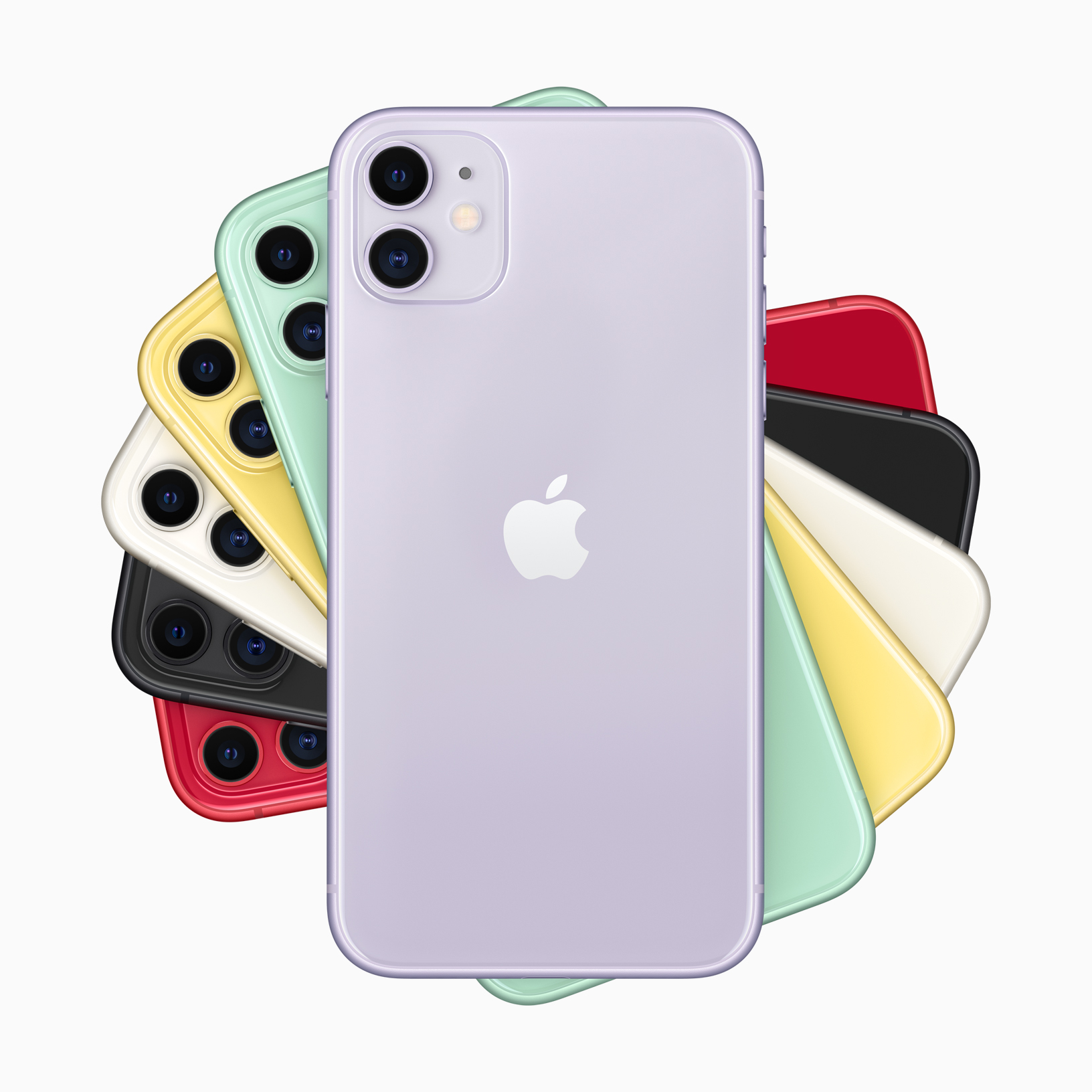 Related coverage

For more information about Apple's latest event, be sure to check out these great magazines.