CES 2020: 5G Laptops, Foldable Phones, Chromebooks and 8K TVs
The Consumer Electronics Show doesn't officially open until Tuesday but that hasn't stopped the announcement of new products. Lenovo and Qualcomm announced their first 5G-connected laptop, TCL debuts a slate of smartphones including a $500 foldable device, the next generation of Chromebooks were revealed, and are you ready for LG and Samsung's giant 8K televisions? Highlights of what you may have missed, including photos from the show.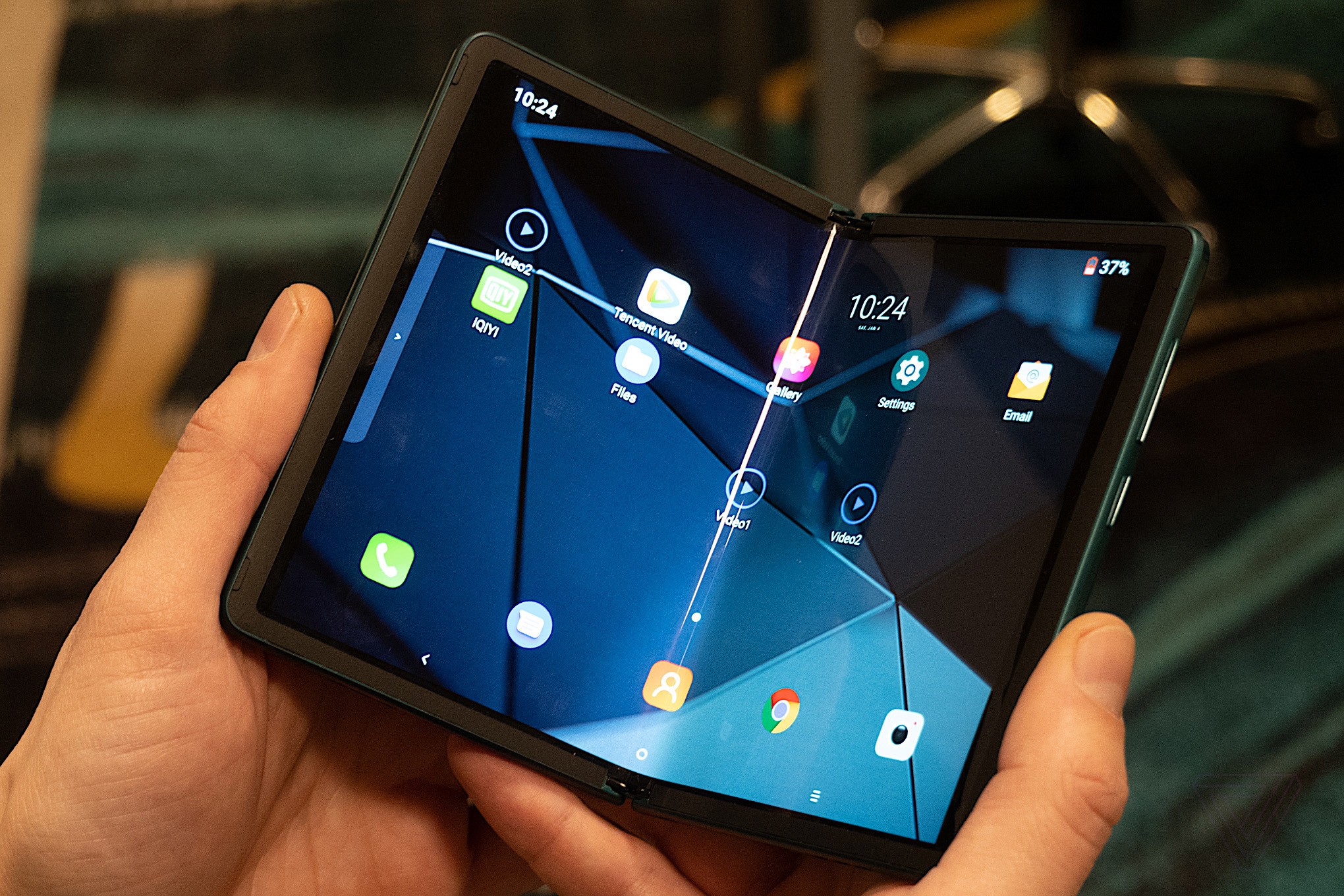 TCL, the Chinese brand that often plays second (or seventh) fiddle to bigger electronics companies like Samsung, LG, Xiaomi, and OnePlus, has decided that 2020 is the year for its mobile coming-out party. It is announcing three new phones under its own brand name: the TCL 10 Pro, TCL 10L, and TCL …

Born from Lenovo's Project Limitless, it's the first PC powered by the Qualcomm Snapdragon 8cx 5G Compute Platform.

CES 2020 has arrived, and some of the biggest and best TVs are being shown off on the showroom floor. We're looking at a total of four new Samsung …

Qualcomm today announced its Car-to-Cloud service, which does exactly what the name implies: it helps car companies connect their cars to their clouds. It's the companies first product that integrates its automotive cockpit platform and Snapdragon automotive platforms with 4G and 5G support. The …

It was only a few months ago that Amazon took the wraps off over 20 new Fire TV devices to fill out its growing portfolio, including a refreshed Fire TV Cube, a Fire TV Edition Soundbar, and a slew of Fire TV Edition television sets. But that didn't stop the company from spotlighting updates to …

Before reading any further, you have to see this new television in action: That's the rollable TV from LG. With the press of a button, it disappears into a relatively small rectangular box. But the LG Signature OLED TV R, as it's officially known, is more than just novel trickery — it's a unique, …

FILE PHOTO: The new Amazon Fire TV is displayed during a media event introducing new Amazon products in San Francisco, California September 16, 2015. REUTERS/Beck Diefenbach (Reuters) - Amazon.com Inc said on Monday its streaming device, Fire TV, has surpassed 40 million active users globally, …

Bottom line: Samsung starts off CES week on the right foot with the introduction of the Galaxy Chromebook, a premium 2-in-1 that "redefines what a …

With AMD giving it a good run for its money in graphics cards, it's hardly a surprise that Nvidia is finding other avenues to put its efforts in. …

Keep Up-To-Date

Catch all the product news and announcements from the 2020 Consumer Electronics Show in our special magazine or in the ones created by our partners.