1 in 7 Employees Are Stars. The Best Companies Cluster Them Together.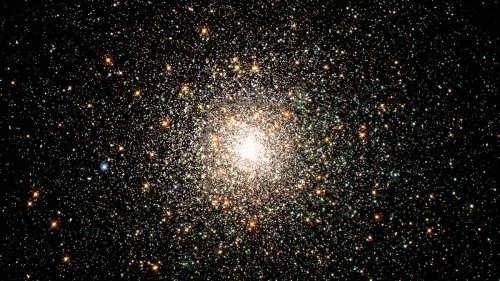 Harvard Business Review - Michael Mankins • 1551d
Talent is what separates the best from the rest. The best-performing companies simply have better people. Right? That's certainly what we thought before Bain & Company launched its in-depth investigation...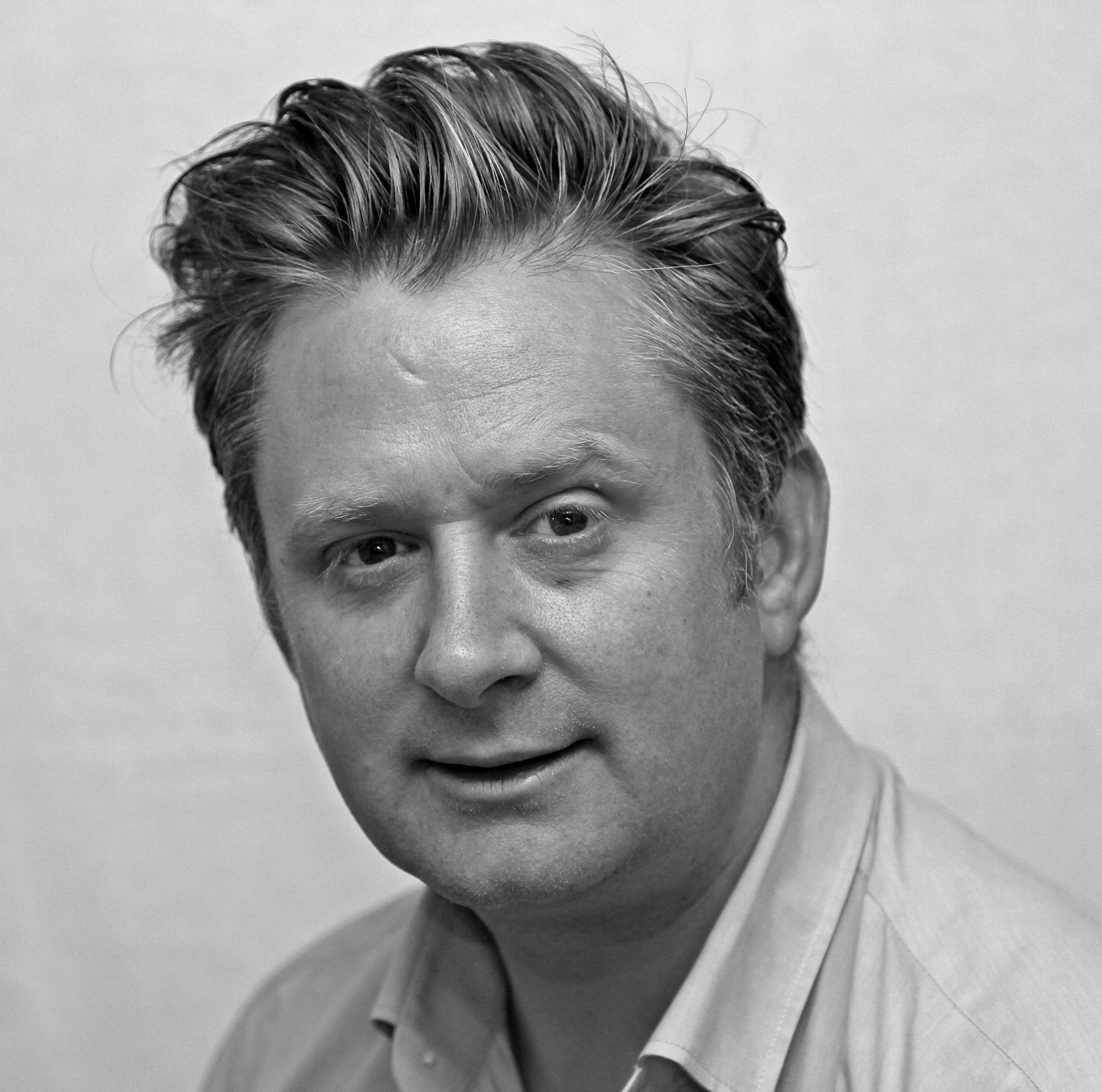 synergem flipped this story into Synergem Recruitment•1551d
Join the flipboard community
Discover, collect, and share stories for all your interests