Nintendo Games Pretty Much No One Has Beaten
There are some Nintendo games that have been extremely difficult to beat. Some of them have only been beaten by a talented, and dedicated, few. They are games that try your patience and your skill, which make them objects of admiration in some circles. Here are 10 games across different Nintendo platforms that have taken true effort to beat, which is why not many have done it.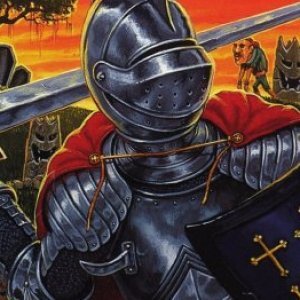 Photo: img.zergnet.com
Nintendo has been at the forefront of the …

When you think about Nintendo, the things that come to mind are likely the company's successes. Things like …

Quite a few of the best games of its generation were GameCube exclusives. There's absolute gold on the old cube that deserved more recognition than …

As a company that has been involved with video games since the late 1970s, Nintendo has a long, storied history that could fill several books. As …

Since early 2020, rumors have circulated about the possibility of Nintendo releasing a new model of its current system called the Switch Pro.