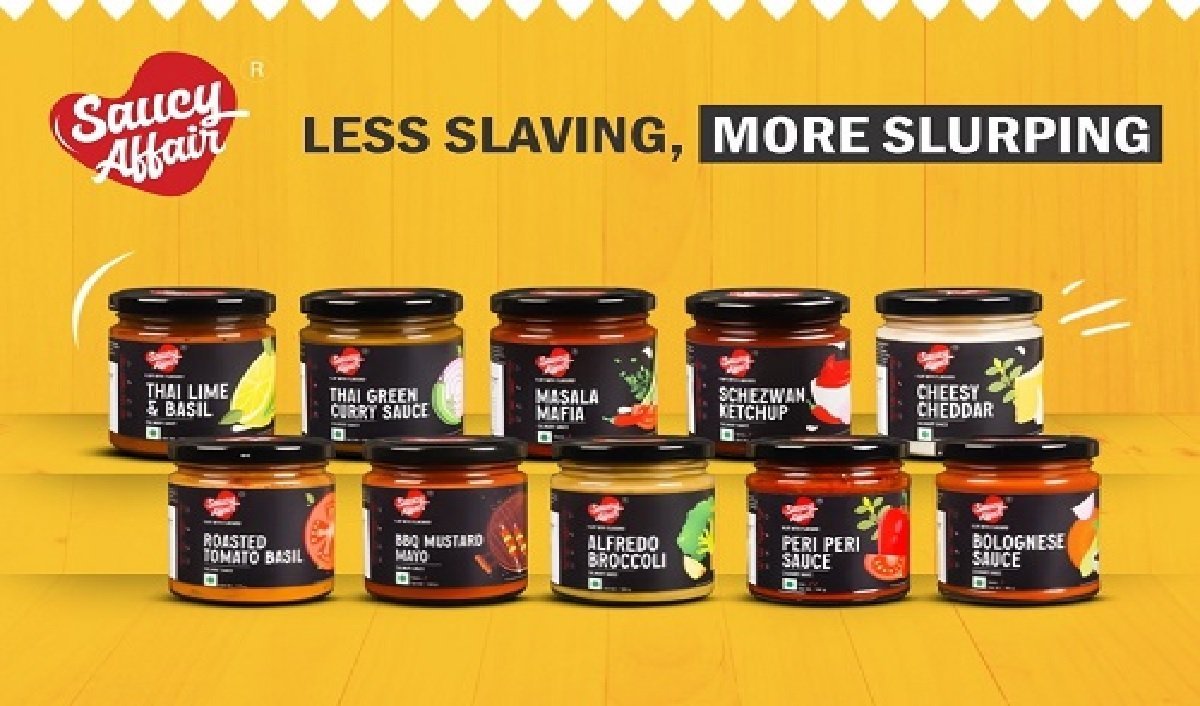 Tabu Spice & Rub
The fusion of exotic spices & global cuisines. #spice, #bbq, #cooking
17 Viewers
•
76 Page flips
•
191 Followers
•
71 Stories
Most recent stories in Tabu Spice & Rub
Saucy Affair Expands Product Portfolio, Launches 10 New Flavors of Sauces. #tabu

The Best Rubs You Can Buy for Grilled Steak, Chicken, Pork and Fish

These are the best dry rubs money can buy for barbecue season.

The 9 Best Barbecue Spices and Rubs for Mastering Smoked Meat and More

Plus, pitmasters share what to look for in a bold but balanced spice blend.