What Will Tesla's New German Gigafactory Mean For Germany's Auto Industry?
NPR - Rob Schmitz • 56d
Seven years ago, Mathias Döpfner was at a ceremony celebrating Tesla founder Elon Musk. Döpfner, the head of German media company Axel Springer, was seated next to a CEO of one of Germany's biggest carmakers,...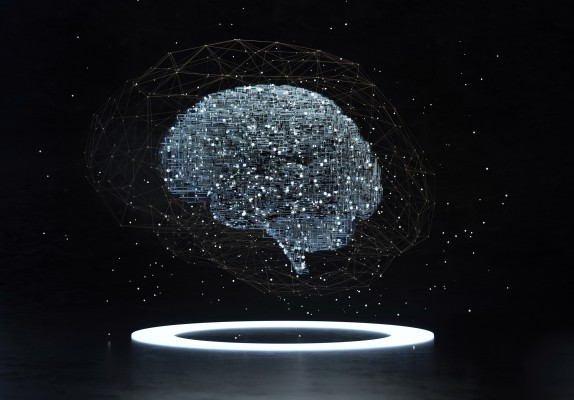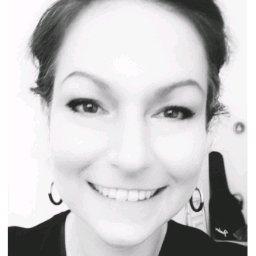 Steph flipped this story into TECHNOLOGY•56d
Join the flipboard community
Discover, collect, and share stories for all your interests