Trumper who attacked cops at Capitol riot microwaved his devices and tried to flee to Switzerland. He didn't get there. | Boing Boing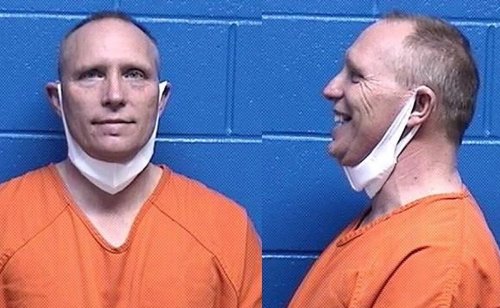 boingboing.net - Rob Beschizza • 28d
Geophysicist Jeffrey Sabol was charged by the feds on eight counts over his role in the Jan. 6 riot on Capitol hill. His charges are more serious …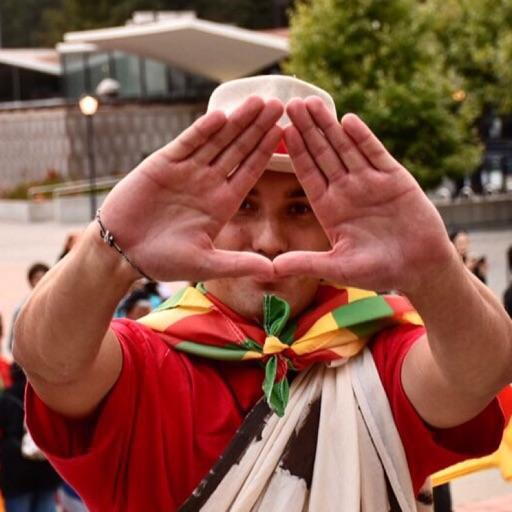 Sonny Kūʻehuikapono Seto Myers flipped this story into Space Llama•28d
Related articles
Newsweek - Jenni Fink • 1d

Former President Donald Trump was criticized for failing to squelch the Capitol riot, but ahead of the January 6 rally, he requested that the …

ScienceAlert - David Nield • 18h

Once upon a time, the Aqueduct of Valens was one of the longest aqueduct lines in the ancient world. By the fifth century, Constantinople's citizens …

Associated Press - CHRISTOPHER RUGABER, AP Economic Writer • 9h

WASHINGTON (AP) — U.S. restaurants and stores are rapidly raising pay in an urgent effort to attract more applicants and keep up with a flood of customers as the pandemic eases. McDonald's, Sheetz and...

Axios - Sam Baker • 20h

America's battle against the coronavirus is going great. The big picture: For the first time in a long time, nobody needs to cherry-pick some …

The Guardian - Tom Perkins • 1d

A new study that checked American women's breast milk for PFAS contamination detected the toxic chemical in all 50 samples tested, and at levels nearly 2,000 times higher than the level some public health...

Best Life - Paul Thompson • 1d

Every dog owner thinks their dog is the best pooch on earth—not unlike how most parents feel about their children. The truth, however, is slightly …

CNN - By Brad Lendon • 1d

(CNN) — Two dead endangered whales were dislodged from the hull of an Australian destroyer after the warship docked in San Diego last weekend, according to the Royal Australian Navy. The whales were found...
Join the flipboard community
Discover, collect, and share stories for all your interests