Watergate Prosecutor Explains What Could 'Totally Wipe Out' Trump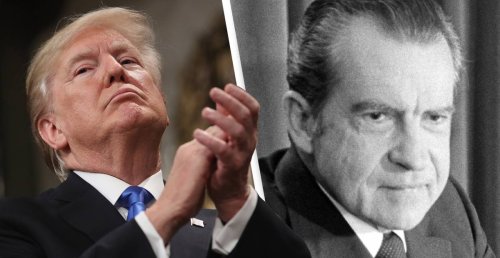 A former Watergate investigator has explained how The Trump Organization could be 'totally wiped out' in the coming months. Former US president Donald …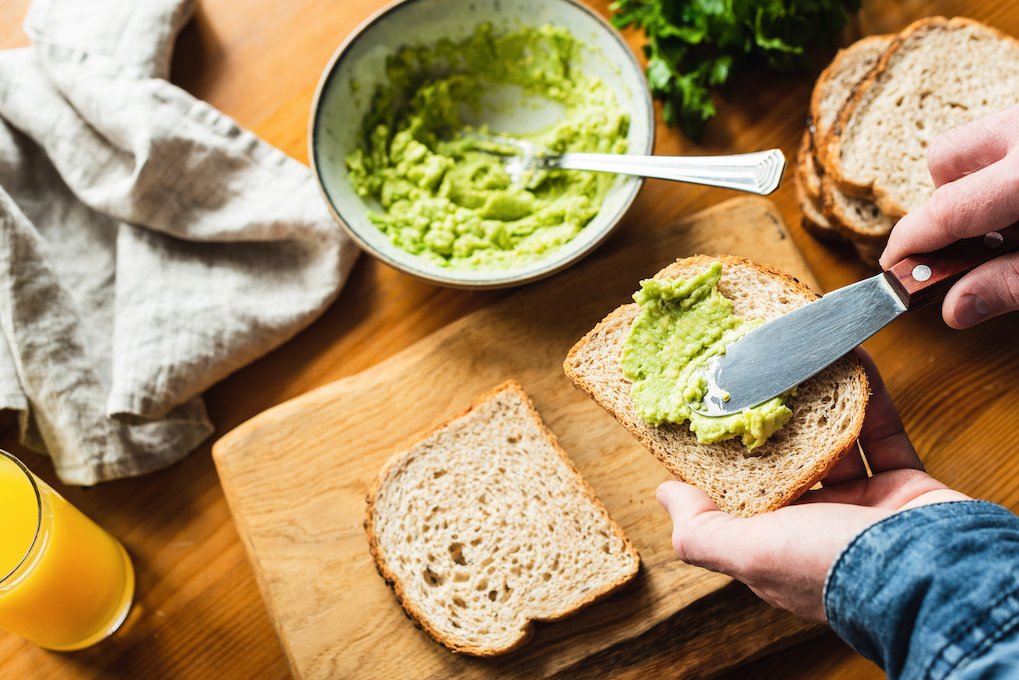 Join the flipboard community
Discover, collect, and share stories for all your interests
On Tuesday, ABC News reported that Jeffrey Bossert Clark—the Justice Department official who spearheaded an effort to overturn the 2020 …

"Did you have another question?" White House Press Secretary Jen Psaki shot down a conservative journalist trying to get President Joe Biden to demand …

10 Things in Politics: The latest in politics & the economy Fox News' Tucker Carlson is broadcasting from Budapest, Hungary this week. For a lot of people, this might be perplexing. But for those who've...