David Bowie's 100 greatest moments
PLUS: Celebrate the legend's birthday with covers from Trent Reznor, Billy Corgan, and more.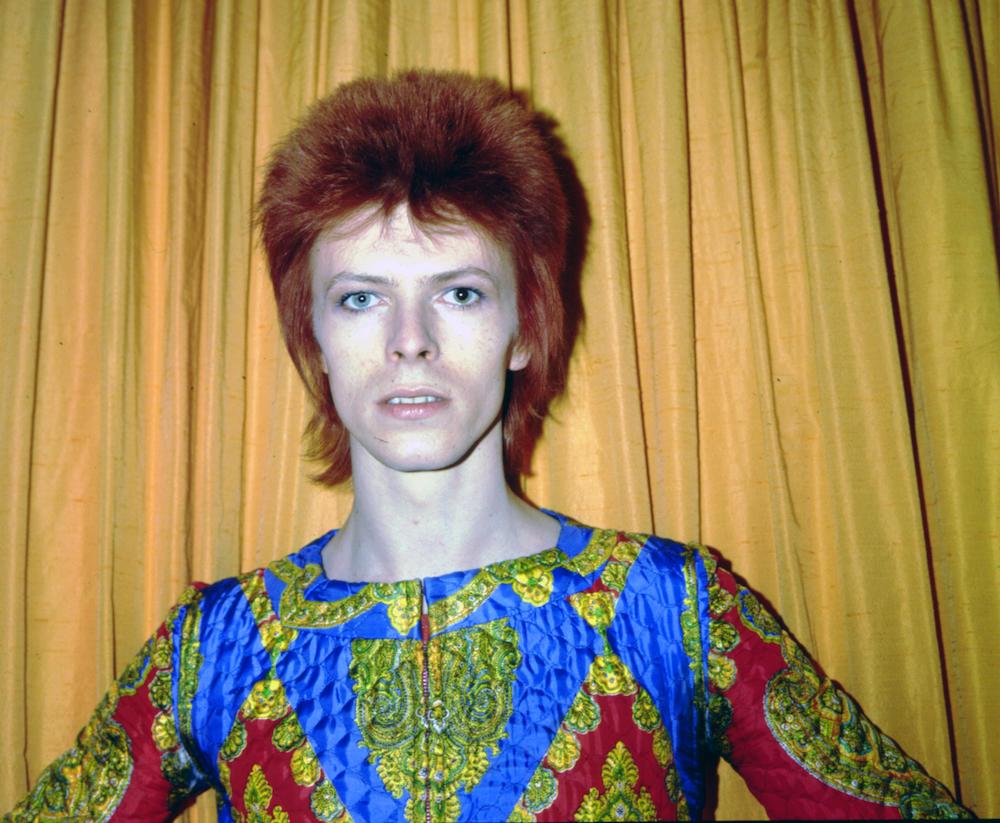 Photo: static.spin.com
Doug Brod has always wanted to write a book about music. It makes sense. He is a former SPIN editor in chief and has worked at Atlantic Records. But …

Count down with SPIN. Here's the full list.