53 popular artists name lesser-known musicians you should listen to
Picks from Smashing Pumpkins, Slash, Wu-Tang Clan, John Cougar Mellencamp, Alice Cooper, and more.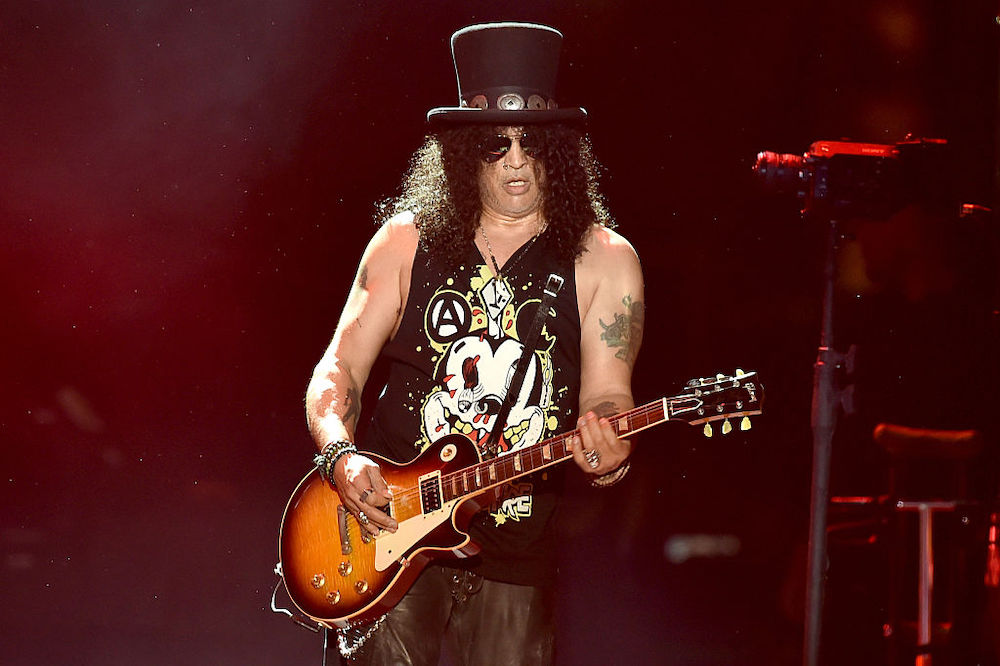 Photo: static.spin.com
Rock is obvs not dead but it's not hard to see why people always say it is, almost wishfully. For decades, the most commercially viable (and even …

Count down with SPIN. Here's the full list.