How a 12-Year-Old Made Over $160,000 in Ethereum on NFTs in One Day - Decrypt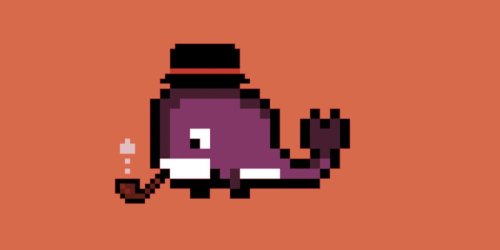 Tweens love the blockchain: 12-year-old Benyamin Ahmed's Weird Whale NFTs sold out in less than 24 hours. Last month, we introduced you to Gajesh …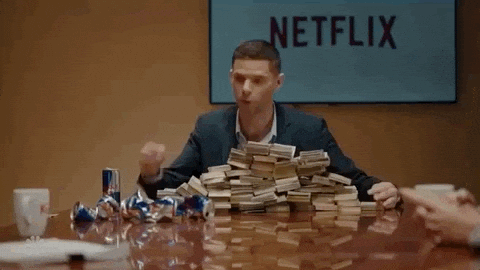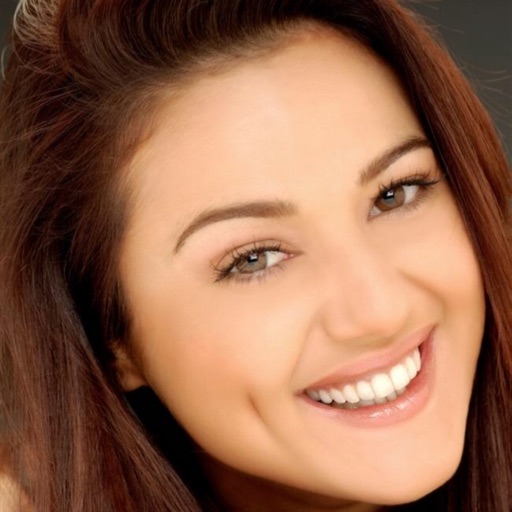 SKGenius flipped this story into 💵 🧧Stocks, Finance, Retirement, Crypto💰📉•59d
Related articles
Crypto is extremely fast paced. Last week's news is today's history. For the crypto-savvy, keeping your finger on the pulse is the single most important element of traversing a rapidly moving industry....

The crypto coin markets are plagued by misconceptions: that crypto investing is little more than gambling, that most coins are scams and that, in the …

Binance Coin (BNB) Binance Coin is another Ethereum rival. The company recently launched the Binance Smart Chain (BSC), which is clearly breaking up the monopoly Ethereum enjoyed with the DApp and DeFi...
Join the flipboard community
Discover, collect, and share stories for all your interests