COVID Vaccine and Coronavirus Updates
Essential information on the latest COVID data, vaccine information, and other health-related concerns. Have others to suggest? Follow me and send me a message.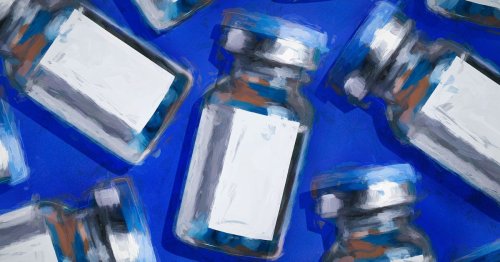 Photo: ic-cdn.flipboard.com
Vaccine Info

Information to help you plan and get your COVID vaccine

COVID Data

The latest information on the pandemic and steps you can take to make yourself safer.

Real-time COVID data and risk level for your community.

Learn what you need to know about the COVID-19 pandemic and how you can protect yourself and your family.

A newsletter that curates various points of view on the pandemic and its consequences. Subscribe for daily updates.