Corporate Goodwill Efforts During the Coronavirus Outbreak
This is a partial list of a continously-updating tally of companies that are making extended efforts during the COVID-19 / novel coronavirus outbreak. Original source document with full list can be found at https://bit.ly/covid-good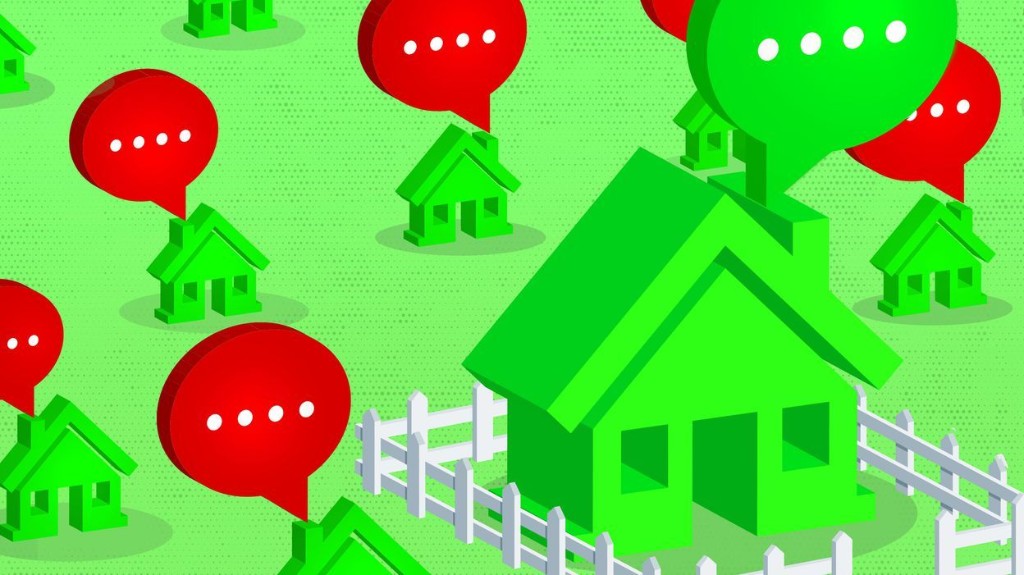 Billionaire entrepreneur Mark Cuban on Wednesday warned companies against sending employees back to work too soon during the coronavirus …

Public Health and Community Initiatives

Companies that are doing good for the community and healthcare workers.

Free / Early Release Content

Companies opening up their content libraries or releasing content ahead of schedule, to accommodate more homebodies.

As we navigate uncharted territory in these strange and unprecedented times, it's important to look for glimmers of hope and positivity amongst the …

Extending Services

Companies that are making their products and services available for free or a reduced cost

Fee Suspension

Companies that are suspending their fees for customers or businesses during this time.