Martial Arts in Hong Kong
Hong Kong has a healthy claim to being the birthplace of modern mixed martial arts. One of the sport's earliest progenitors was Bruce Lee and his jeet kune do fight style, but there was a time when Hong Kong was the epicentre of global MMA, with one of the earliest professional fight leagues attracting some of the biggest names in martial arts.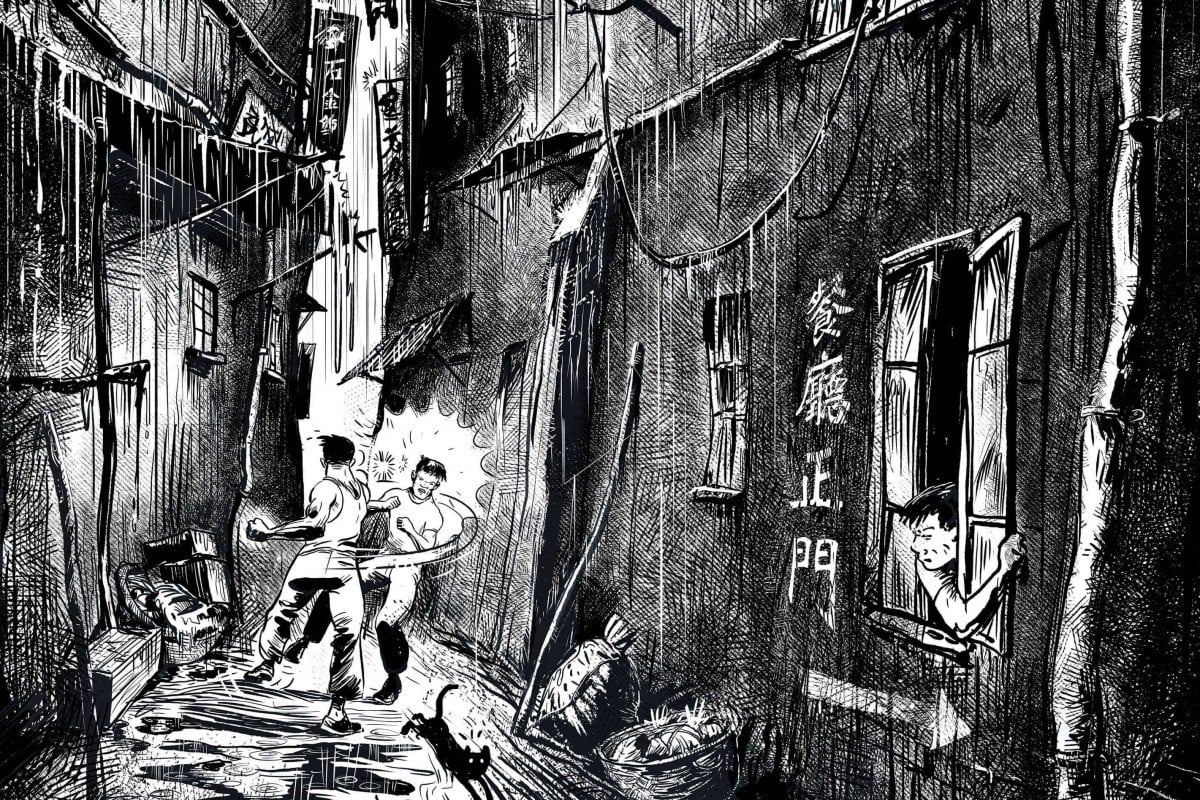 Photo: img.i-scmp.com
The South China Morning Post has discovered that modern mixed martial arts was being practised on the streets (and more often the rooftops) of Hong …

In the early 1980s, a group of kung fu enthusiasts began staging the Full Contact Boxing championships. The rules allowed fighters to use a wide …

It took Bruce Lee less than a minute to show the world what was possible when you mix martial arts. In the opening frames of Enter the Dragon – shot …

Relive the time thousands travelled from Hong Kong to Macau to watch a 'death duel', the first martial arts 'super fight' which gave rise to Bruce …

The city had its own groundbreaking competition, the Full Contact Boxing promotion, many years before MMA swept the globe

The Full Contact Boxing league gave rise to some of the toughest men in the city during the 1980s, who delighted fans and took on all-comers.