Indigneous water rights in Montana resolved with $1.9 billion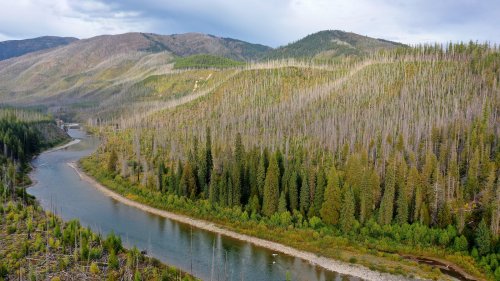 After decades of negotiations, the Confederated Salish and Kootenai Tribes (CSKT) have finalized a $1.9 billion water rights settlement that resolves …
Join the flipboard community
Discover, collect, and share stories for all your interests
More stories from Montana
HELENA, Mont. (AP) — Three public officials threatened doctors at a Montana hospital after they refused to treat a COVID-19 patient with ivermectin, …

This fall, COVID has hit hard in Montana, bringing overloaded hospitals, the pandemic's youngest deaths and the year's deadliest month. Here are some …

CASCADE, Mont. (AP) — For the first time in 30 years, the Census has awarded Montana a second seat in Congress. On paper, that leaves the state's redistricting commission with the easiest task of all counterparts...