Fewer than half of high schools teach computer science. These educators want to change that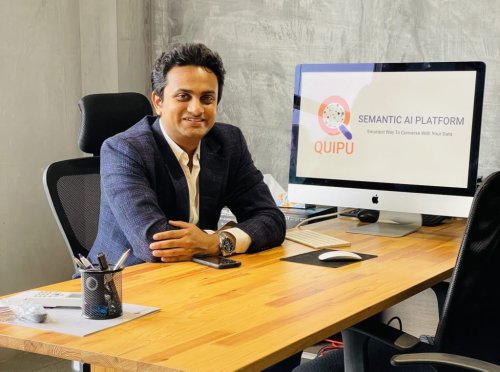 Stuck in the U.S. immigration quagmire, one of Kishore Khandavalli's top managers decided in late 2019 to move home to India. Educated in the United …
Memorial Healthcare System reports a spike in COVID-19 patients, 96% of patients are unvaccinated.

When U.S. Marine Security Guards at American embassies around the world need backup, they call a quick reaction force known as the Marine Security …

"Vaccines are the best tool we all have to help control this global pandemic and protect our employees," the statement said, giving workers 60 days to get vaccinated. The Walt Disney Co., a media conglomerate...
Join the flipboard community
Discover, collect, and share stories for all your interests