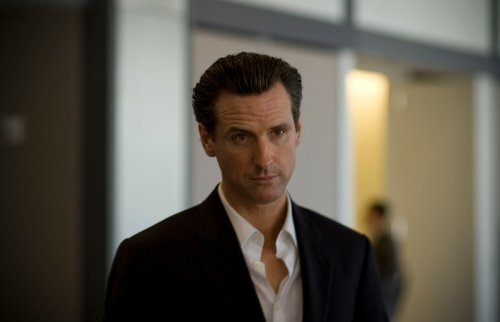 CA Gov. Gavin Newsom signs legislation expediting housing projects
California Gov. Gavin Newsom signed legislation Thursday extending the California Environmental Quality Act, or CEQA, review for emerging …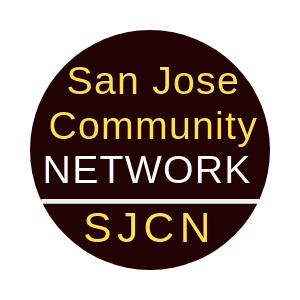 San Jose Community NETWORK flipped this story into Housing Community Knowledge •856d
Democratic California Gov. Gavin Newsom vetoed a bill Friday that would have required custody courts to consider if parents affirm their children's …

The massive indictment of Sen. Robert Menendez (D-N.J.) and his wife has shaken Washington. As Senate Foreign Relations chairman, Menendez is one of …

California Cannabis Legislation Update Cannabis Wire reports….Lawmakers had until midnight Monday to send a handful of cannabis-related bills to Gov. …
Join the flipboard community
Discover, collect, and share stories for all your interests
Sign up
More stories from Housing
Experts have dubbed it a "silver tsunami." Many baby boomers across the country are now coming to terms with the hard reality that working for your …

The amount Americans pay in annual property taxes varies by thousands of dollars depending on where they live, a Tax Foundation analysis reveals. In …

A school in West Phoenix will soon be torn down, and plans are already afoot to build affordable housing units on the land. FOX 10's Nicole Garcia has more.