Sailing the storied waters of the Mississippi, from New Orleans to Natchez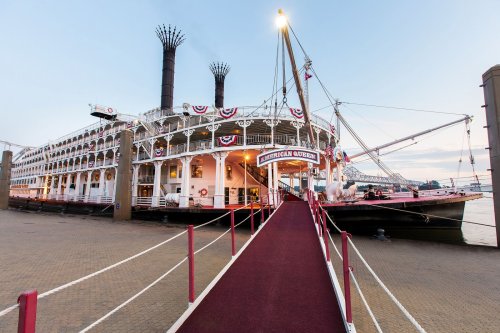 "Hop on," cries the porter, pushing a dolly stacked with cases of Champagne up the gangway. "Go for it," teases the crew member scanning my boarding …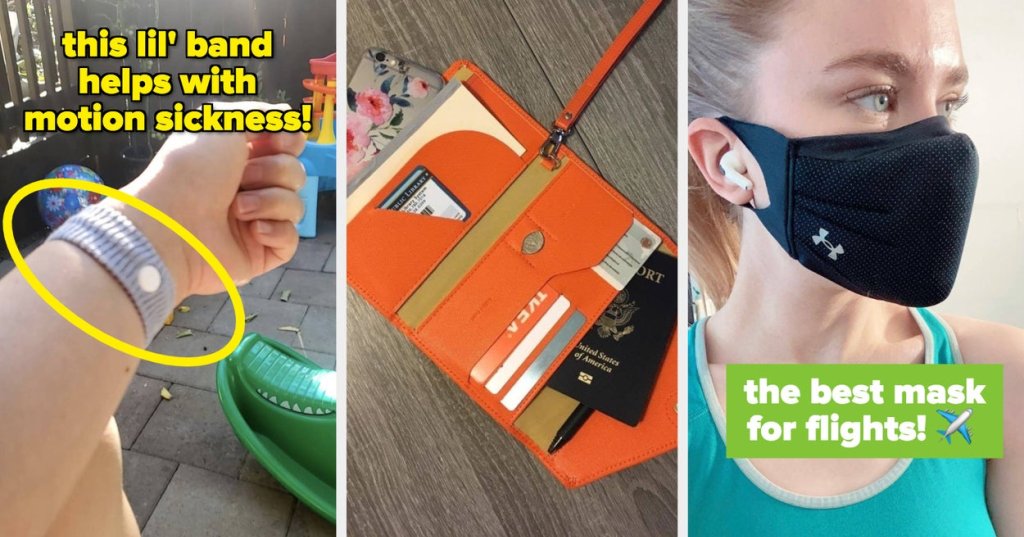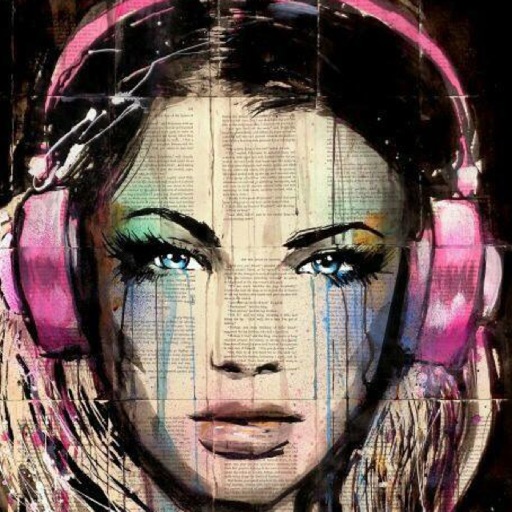 Sam Matthews flipped this story into Leavin' On A Jet Plane; Travel Tips & Destinations•21d
Join the flipboard community
Discover, collect, and share stories for all your interests
It goes without saying as most of us have wads of $240,000 cash in our back pockets to burn through casually on hotels each night. So forget pauper's …

The Strip is home to many of the world's largest hotels, resorts, and casinos in the world. It is known for its contemporary architecture, its …

Airlines are constantly raising the bar when it comes to luxury and comfort for passengers as airliners are flying further than ever before. But while passengers reap the benefit of glitzy lie-flat business...