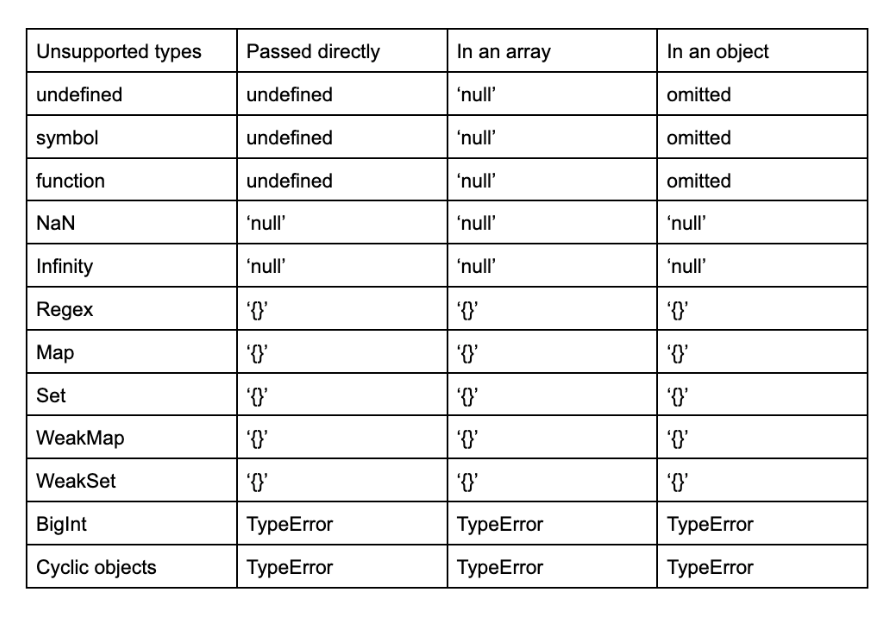 JSON and the stringification oddities in JavaScript
JSON and the stringification oddities in JavaScript Published on 19 May, 2022Last updated on 03 January, 2023 See discussions on reddit This post has …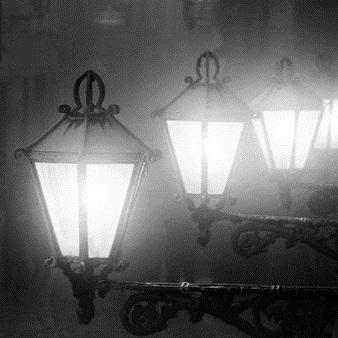 Abbas Abdulmalik flipped this story into JavaScript Heavy Hitters•374d
More stories from The Web
I'm hooked by a synthesizer synth. It's less and less often that a new website design grabs my attention. I mean really grabs my attention, in that …

You'll know it when you see it. We've seen plenty of optical illusions here at Creative Bloq, and plenty of them have come courtesy of viral TikToker …
Join the flipboard community
Discover, collect, and share stories for all your interests
Sign up
We knew this generative AI tool could create code, but did you know ChatGPT also can explain and rewrite your code? Maybe we should call it the Code …

An algorithm is software that runs a list of specified instructions for computations or problem-solving. We've often heard the word algorithm used …

This is a story about how open-source projects are taking on the LLM industry.