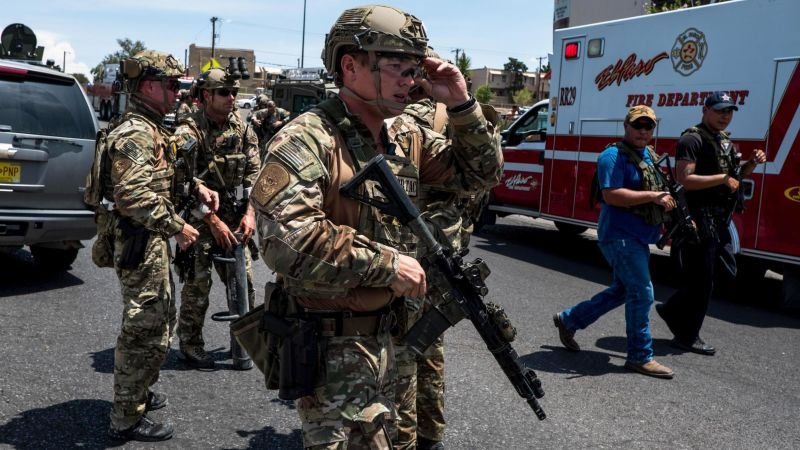 Blood of My Brother: A Call to End Gun Worship
Everyone that has lost anyone to gun violence has a story to tell. In the stories we learn that good people make tragic mistakes and sometimes commit evil acts. We also learn that there are many people that are possessed by the evil that is Gun Worship. If we can wrap those people who worship guns in love, show them a more powerful love, and release them from their fear we may have a chance of changing our culture and seeing an end to this evil.
94 Viewers
•
208 Page flips
•
16 Followers
•
40 Stories
Most recent stories in Blood of My Brother: A Call to End Gun Worship
Is today the day we say enough? I doubt it.

Good editorial on a bad policy decision to block research on gun violence http://www.dailyastorian.com/editorials/20160328/editorial-gun-violence-epidemic-is-a-public-health-concern#.VvkPlmijh-M.flipboard

We can speculate that gun violence research may help to identify factors that increase the risk of violence and be proven wrong. However, not doing research guarantees we only speculate without the evidence needed to make sound policy. http://flip.it/yu36p

http://www.huffingtonpost.com/entry/report-flaws-guns-on-campus_us_56a64d7be4b076aadcc73ec6

Data is necessary for research and yet Congress continues to block research by CDC on #GunViolence.
See more stories
Blood of My Brother: A Call to End Gun Worship