Silver UFO Over San Diego in California, US
Edgemoor Barn in San Diego, California is a bona-fide hotspot for UFOs and it has been growing in UFO numbers for a long time. Even 8 year's ago in …
Read more on ufosightingsfootage.uk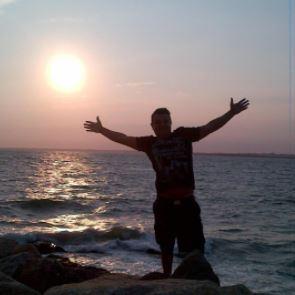 Rob flipped this story into UFO Sightings•82d
Related articles
Colorado Parks and Wildlife posted this incredible audio recording captured at Steamboat Lake in the northwestern part of the state. The tweet makes …

The rover is now traveling to take a closer look. China's Yutu 2 rover has spotted what Chinese researchers are calling a "mysterious hut" on the far …

"I am fully expecting Europa to have giant squids in the under-ice ocean world!" wrote one scientist. According to newly-released internal documents, NASA is keen on emphasizing its ongoing and impressive...
Join the flipboard community
Discover, collect, and share stories for all your interests