Over 82 Million People Were Forcibly Displaced in 2020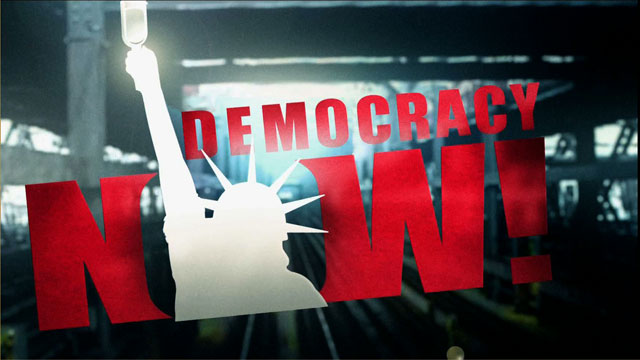 A U.N. Refugee Agency report said over 82 million people around the world were forcibly displaced by war, persecution and the climate crisis by the …
Join the flipboard community
Discover, collect, and share stories for all your interests
BTS have already earned their spot as global superstars ruling the charts, and today another global ruling body recognized their importance. BTS was tapped to perform "Permission To Dance" at the 76th...

According to a new United Nations report, the world will face catastrophic weather events unless governments cut greenhouse gas emissions. The report …

Government says armed 'terrorists' ambushed a convoy of elite rapid intervention forces in the northwest region on September 16. Fifteen soldiers and several civilians have died in two attacks in English-speaking...