Knights Templar mapped: Secret underground network of society linked to Holy Grail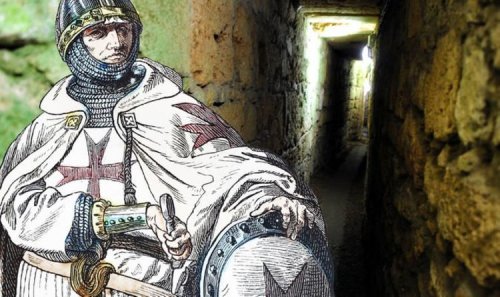 express.co.uk - Callum Hoare • 27d
THE KNIGHTS TEMPLAR continue to intrigue the world more than 700 years after they were disbanded - and Express.co.uk has mapped their incredible …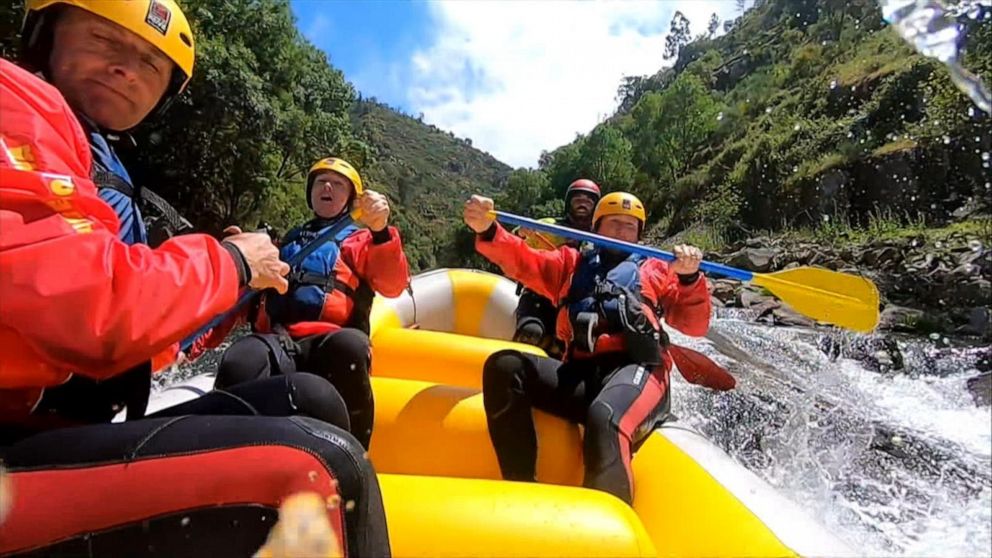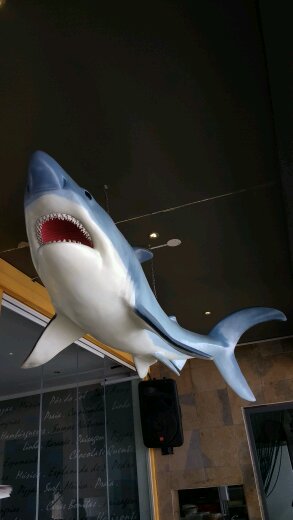 Ricardo Pessoa flipped this story into Portugal- Pluricultural•27d
Related articles
historyextra.com • 1d

The medieval period saw the abandonment of around 3,000 villages and towns. Christopher Dyer asks, what caused such an exodus and what remains to …

dailymail.co.uk - Katie Weston • 5h

A Russian budget supermarket chain that claims to be a third cheaper than rivals such as Aldi and Lidl is opening in the UK. Svetofor, which operates …

BBC News • 2h

Eight prominent unionists involved in negotiating the Good Friday Agreement have called for the Northern Ireland Protocol to be suspended. A letter has been sent to Prime Minister Boris Johnson, taoiseach...
Join the flipboard community
Discover, collect, and share stories for all your interests