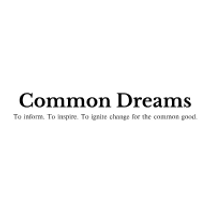 Left and Write
what I meant to say was...
46 Viewers
•
2 Page flips
•
4 Followers
•
7 Stories
Most recent stories in Left and Write
scarcity and conflict are also opportunities for positive engagement

An innocuous flower can be a harbinger of impending crisis.

We're not in an after-truth moment, but more so a truth-averse one.

I want to suggest that life is good, and that it matters...

Thank you, children; you are our teachers, and we are ready to learn.