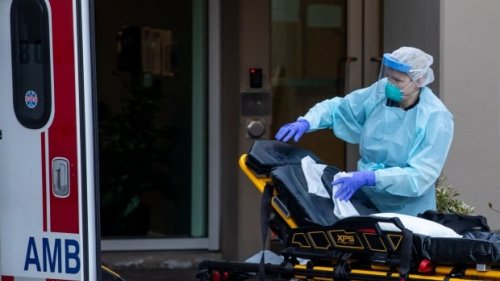 'COVID was never gone': As cases rise in B.C., so do worries about normalizing the coronavirus
Candace Latham has never stopped wearing a mask. The Vancouver mother and her 15-year-old son are both immunocompromised, which has made the past 3½ …
Have you ever gone shopping at Canadian grocery chain T&T and wondered about the meaning behind its name? Turns out, the purveyor of Asian grocery …

A Vancouver woman is asking for the courts to make an example of her neighbour, a practising lawyer she alleges has filed a baseless pseudolegal …

Average home prices in cities like Toronto, Vancouver and Victoria are now north of $1 million. Here's what it takes to qualify for and afford a $1 …
Join the flipboard community
Discover, collect, and share stories for all your interests
Sign up
More stories from Canada
A Vancouver woman is asking for the courts to make an example of her neighbour, a practising lawyer she alleges has filed a baseless pseudolegal …

Have you ever gone shopping at Canadian grocery chain T&T and wondered about the meaning behind its name? Turns out, the purveyor of Asian grocery …

B.C. is seeking a court order to compel property owners to explain where $1 million came from to buy a Salt Spring Island house in 2017.