Will Turntide's Reluctance Motor Disrupt EVs?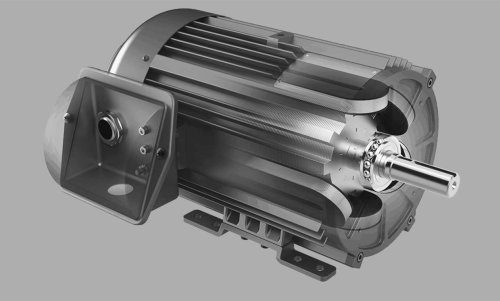 ieee.org - Philip E. Ross • 26d
Turntide Technologies, a startup backed by Bill Gates and Amazon, originally pitched its new version of an old electric motor for use in rooftop HVAC …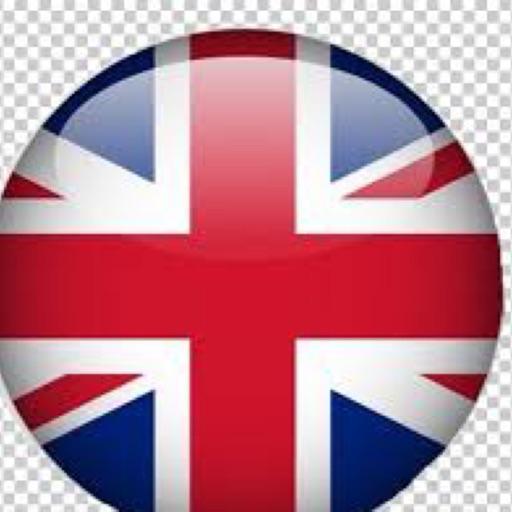 Bryan Maher flipped this story into [Go] Fast•26d
Related articles
newatlas.com - By Nick Lavars • 4h

The continuing miniaturization of electronics is opening up some exciting possibilities when it comes to what we might place in our bodies to monitor …

Inc Magazine - Jeff Haden • 16h

The good news? You already know the answers to your most difficult challenges. A friend runs a struggling small business. His background is in operations and process improvement background, so he naturally...
Join the flipboard community
Discover, collect, and share stories for all your interests