White House Convenes Summit To Address Supply Shortage Crippling Auto Plants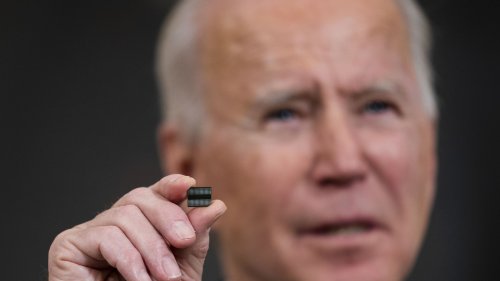 NPR - Scott Detrow , Franco Ordoñez • 32d
President Biden, joined by top foreign and domestic policy advisers, met virtually with 19 CEOs Monday, as his administration tries to deal with a critical supply crunch that is slowing U.S. automobile...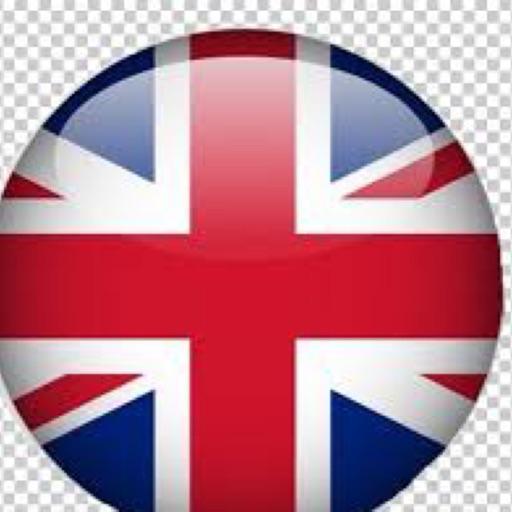 Bryan Maher flipped this story into [Go] Fast•32d
Related articles
FiveThirtyEight - Geoffrey Skelley • 14h

Welcome to Pollapalooza, our weekly polling roundup. On Wednesday, House Republicans voted to remove Rep. Liz Cheney of Wyoming as conference chair, …

Protocol - www.protocol.com • 2h

President Biden revoked the Trump-era executive order on "preventing online censorship," which a source told Protocol last summer had been issued in …

Axios - Shawna Chen • 1h

President Biden on Friday abolished the Trump-formed task force to create a new monument, the planned "National Garden of American Heroes." Flashback: …

CBS News • 14h

Christopher Krebs, the former director of the Cybersecurity and Infrastructure Security Agency at the Department of Homeland Security, praised the …

buzzfeednews.com - Ryan Mac and Katie Notopoulos and Ryan Brooks and Logan McDonald • 4h

The peer-to-peer payments app leaves everyone from ordinary people to the most powerful person in the world exposed. BuzzFeed News found President Joe …

Guardian US - Victoria Bekiempis • 10h

A cohort of rightwing activists hatched a plan during Donald Trump's administration to discredit his perceived foes – including a honey trap plot that used "female undercover operatives" – in an attempt...

The New York Times - Michael D. Shear, Katie Rogers and Annie Karni • 57m

WASHINGTON — The commander in chief was taking his time, as usual. It was late March, and President Biden was under increasing pressure to penalize President Vladimir V. Putin of Russia for election interference...

CNN - By Holmes Lybrand • 5h

Washington (CNN) — In accepting her new position to replace Liz Cheney as conference chair of the Republican party, Rep. Elise Stefanik went after President Joe Biden and what she called his "far-left...

NBC News - By Dareh Gregorian • 5h

Swalwell said the aide yelled at him, demanding he take his mask off, so, "I told the bully what I thought of his order." Rep. Eric Swalwell, D-Calif., got into a heated exchange on Friday with an aide...

USA TODAY - Matthew Brown • 1d

WASHINGTON – House Speaker Nancy Pelosi believes that a "verbal assault and real abuse" by Rep. Marjorie Taylor Greene, R-Ga., toward Rep. Alexandria Ocasio-Cortez, D-N.Y., should "probably" be investigated...

Axios • 10h

House negotiators have reached an agreement on the parameters of a 9/11-style commission to investigate the "facts and circumstances" surrounding the …

The Bulwark - William Kristol • 1d

Scott Rasmussen—the real Scott Rasmussen, whom you can follow here, not the people who run his old firm, Rasmussen Reports—has a new poll. On the …

HuffPost - Lee Moran • 15h

Georgia Republican Andrew Clyde's gaslighting on the insurrection was transformed into a tour company spot on Stephen Colbert's "Late Show." Rep. Andrew Clyde's (R-Ga.) wild gaslighting about the deadly...

Business Insider - Grace Panetta • 10h

GOP Rep. Doug Lamborn of Colorado allowed his son to live in a storage unit in the basement of the US Capitol for a few weeks, according to a lawsuit from a former staffer. Former Lamborn staffer Brandon...
Join the flipboard community
Discover, collect, and share stories for all your interests