Volkswagen ID.4 Pro electric SUV receives 260-mile EPA range - Electrek
Electrek - Fred Lambert • 31d
The Volkswagen ID.4 Pro, the first-volume version of VW's new electric SUV, has received its official EPA estimated range: 260 miles. The VW ID.4 is expected to be an important vehicle to accelerate electric...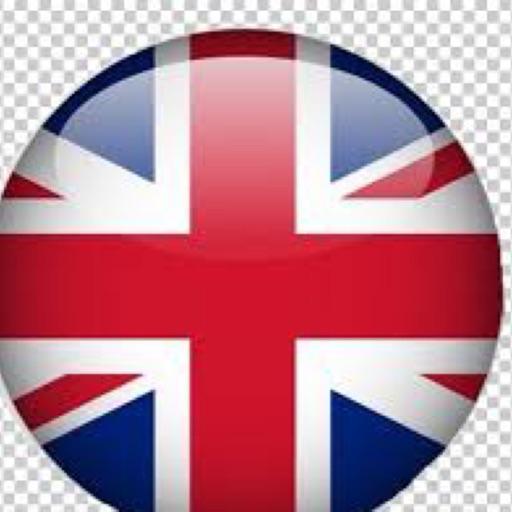 Bryan Maher flipped this story into [Go] Fast•31d
Related articles
core77.com - Rain Noe • 8h

I recently had my Volkswagen Golf Alltrack at the dealership for routine maintenance. As a courtesy, this dealership will give you a loaner car if …

Motor1.com US - James Fossdyke • 14h

The cheapest of the newcomers is the £32,150 City Pure. Volkswagen has introduced new, less powerful versions of the ID.4 electric SUV that bring the …

Tom's Guide - Tom Pritchard • 6h

The Fisker Ocean is heading into a growing electric SUV market, which means competition is going to be fierce. When you have the likes of the Tesla …

Electrek - Fred Lambert • 9h

GM's new 2022 Chevy Bolt EV and BoltEUV have received their official EPA ranges, and it's pretty much on the mark except for the electric crossover coming in a bit short. We are finally about to get the...

Fast Company - By Mark Wilson • 14h

We interview Thomas Ingenlath, the designer-CEO of Polestar, the company behind one of the most beloved electric cars on the planet. Tesla isn't the only company that can build a great electric car. And...

unilad.co.uk - Hannah Smith • 17h

KTVU Fox 2 A man who was arrested after being discovered sitting in the back seat of a Tesla on a busy highway with no one behind the wheel has been …

The Drive - Lewin Day • 23h

Telsa's Model 3 famously doesn't come with an instrument cluster at all, but aftermarket companies are here to change that. Telsa's Model 3 famously …

Electrek - Fred Lambert • 5h

A Tesla Cybertruck prototype was spotted at Gigafactory Texas, and it's making people wonder if it could finally be a new prototype. The Cybertruck was unveiled back in November 2019, and Tesla said that...

motorauthority.com - Viknesh Vijayenthiran • 13h

Hyundai Motor Group, which covers the Hyundai, Genesis and Kia brands, on Thursday announced a $7.4 billion investment in the United States through …

Tom's Guide - Tom Pritchard • 8h

Did you know electric cars actually have two batteries? There's the big one that drives the car, and a regular 12v car battery that handles the …

gearpatrol.com - Tyler Duffy • 1d

Subaru's revolutionary all-new SUV should arrive sometime next year. Subaru gave us a quick preview of the brand's newest SUV, the Solterra. The name …

TechSpot - Shawn Knight • 8h

In a nutshell: One of the most iconic cars in automotive history has recently come up for auction and if you've got deep enough pockets, it could be …

Fox News - Gary Gastelu • 6h

Hyundai is building the Ioniq 5 to go the distance. The automaker's first purpose-built electric vehicle for the U.S. is set to officially debut on May 24, but it has revealed that it will be available...
Join the flipboard community
Discover, collect, and share stories for all your interests