Mercedes-Benz EQS electric luxury sedan is now fully unveiled - Electrek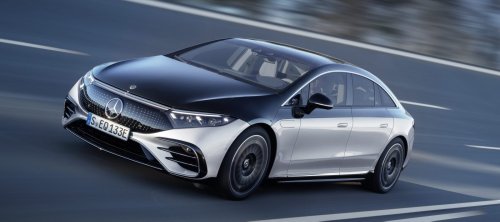 Electrek - Fred Lambert • 29d
After months of drip dropping information and teasers, Mercedes-Benz has now finally fully unveiled the EQS electric sedan, an ultra luxurious electric vehicle. Last month, the German automaker unveiled...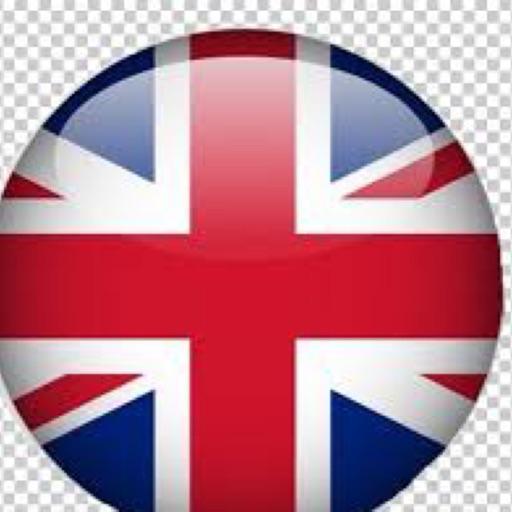 Bryan Maher flipped this story into [Go] Fast•29d
Join the flipboard community
Discover, collect, and share stories for all your interests
More stories from Autos
Jalopnik - Mercedes Streeter • 9h

A South Carolina woman found herself on fire after rolling a Pontiac G6 during short a police chase. The hoard of gasoline in back exploded, setting …

indystar • 2h

Dayle Coyne Racing with RWR driver Romain Grosjean wins the pole for the GMR Grand Prix.

Cycle World - By Kevin Cameron • 2h

Wheelbase is an important factor in the stability and maneuverability of a motorcycle. Kevin Cameron explains.