'Almost a third of Britons who died of Indian variant had two jabs'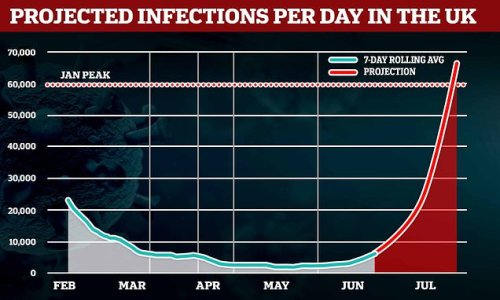 Almost a third of the 42 Britons who have so far died from the Indian (Delta) Covid had been double jabbed, a new report has revealed. With the Prime …
QT Minx flipped this story into The NEWS REEL•53d
Related articles
Pharma giant Pfizer has already developed and manufactured ingredients for a COVID-19 vaccine targeting the highly contagious Delta variant.

Public health officials are keeping tabs on this new mutation of the Delta variant. As the super-transmissible Delta variant marches across the US, …

NEW DELHI — Earlier this year, a catastrophic surge in coronavirus cases ripped through India, killing tens of thousands in a matter of weeks, before plunging just as sharply. But even as markets reopened...
Join the flipboard community
Discover, collect, and share stories for all your interests