Why two doses of the new COVID-19 vaccines are better than one
And can you spread COVID-19 after your shot? Here's the latest vaccine info.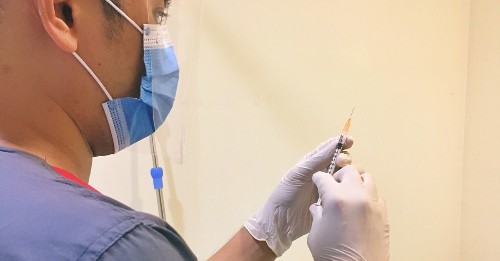 Photo: ic-cdn.flipboard.com
More than a dozen frontrunners have reached late-stage clinical trials. There are currently more than 150 different COVID-19 vaccines under development. Of these, more than 50 have reached human trials,...

Getting rid of COVID-19 in the United States won't solve the pandemic. More than 500,000 Americans have now been vaccinated against COVID-19. In the next year, as more and more people receive their inoculations...

Here's what you need to know this week. Follow all of PopSci's COVID-19 coverage here, including the truth about herd immunity, advice for pregnant women, and a tutorial on making your own mask. Holiday...