Why snow doesn't melt when you set it on fire
A wild conspiracy theory is back in the news thanks to the Texas cold snap. Here's what to know.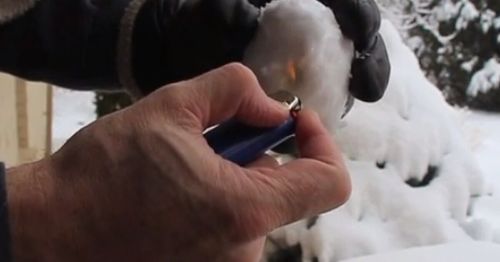 Photo: ic-cdn.flipboard.com
Plunge downhill as fast as you can. Professional luge, bobsled, and skeleton athletes can whiz down Winter Olympics runs at eye-watering speeds—faster than 70 miles per hour. While you won't reach the...

All you need is syrup and some snow. The snow came down hard, the kids are whiny and restless, and you did not remember to stock up on treats. The solution? Snow candy. Nature has provided you with everything...