Which splurges make people happiest? You might be surprised.
Cars, material goods, travel, gifts?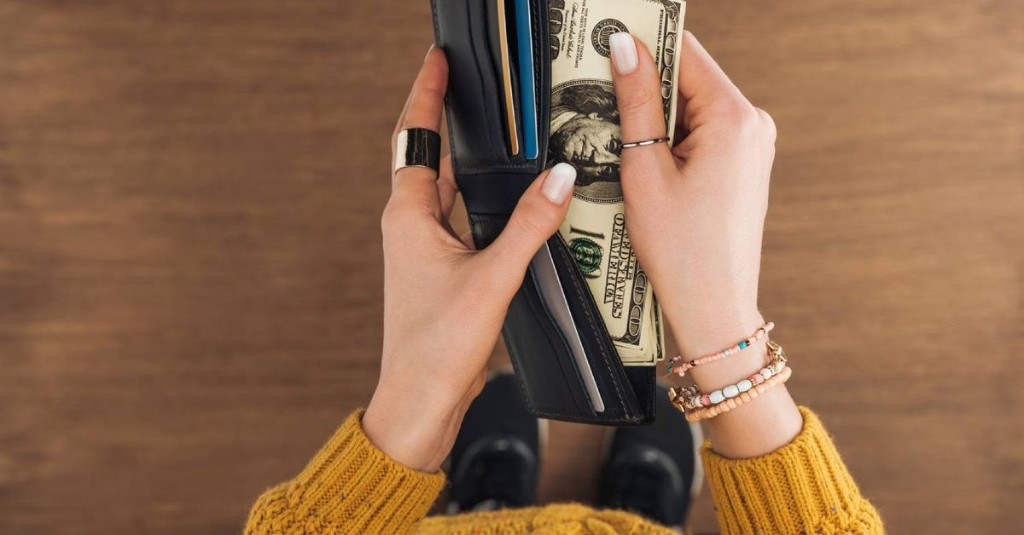 Years of behavioral and psychological research have given us insight into how to splurge optimally.

Earn a little cash from stock photography websites. If you have a passion for photography, you don't have to wait for your big break. While you work on your craft, you can earn money by selling your pictures...