Which COVID-19 vaccine is better?
Moderna vs. Pfizer, plus the latest vital coronavirus information you need to know.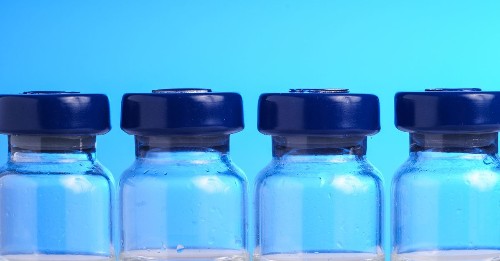 Photo: ic-cdn.flipboard.com
Here's the latest case counts, death rates, and other data on the ongoing pandemic. Follow all of PopSci's COVID-19 coverage here, including the truth about herd immunity, advice for pregnant women, and...

For starters, the US has barely reached 25 percent of its vaccination target. During the early days of the Revolutionary War, George Washington's Continental Army retreated from Quebec after half of his...

Community efforts are stepping up as experts warn about an increase in malaria cases as the pandemic wears on. Ashley Stumvoll is a Durham, North Carolina-based freelance journalist who is trained in She...

Thousands of evictions have already taken place in 2020. Millions of Americans are at risk of being evicted from their homes in 2021. Research shows that evictions often result in a myriad of bad public...