What to know about Pfizer's COVID-19 vaccine before it reaches you
A quick summary of everything you need to know.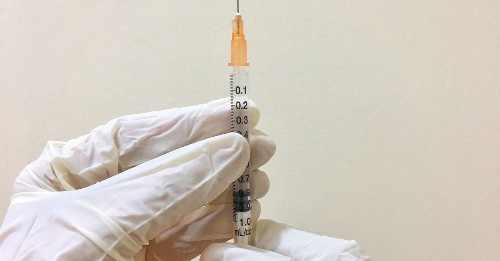 Photo: ic-cdn.flipboard.com
The first doses of the long-awaited vaccine are here.

Trending COVID-19 Stories

To bring caseloads down, the US can learn from what has worked in other countries: masks and social distancing. On November 13, the United States broke yet another record for new cases of COVID-19, reporting...