What President-elect Biden could do for the environment in his first 100 days
A lot, actually.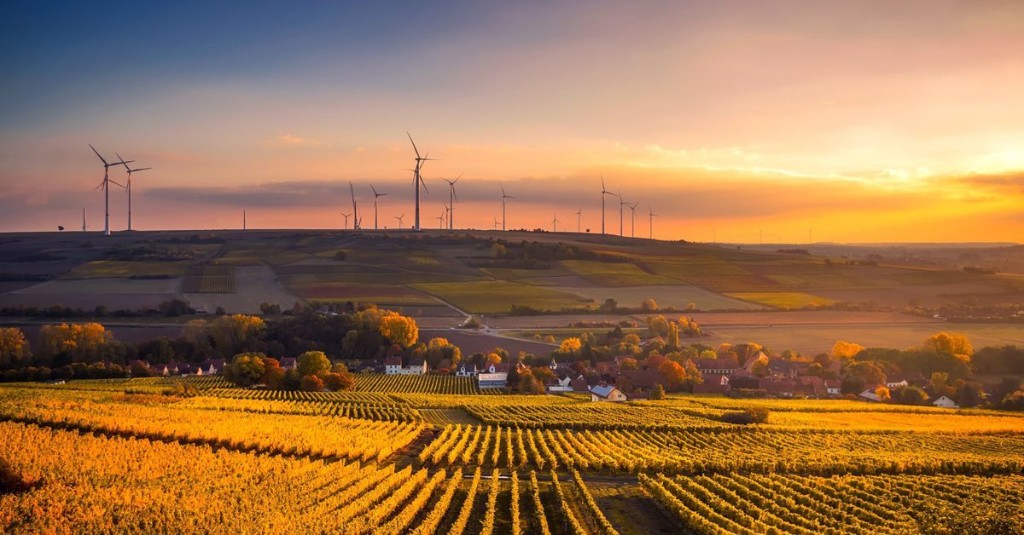 President-elect Joe Biden made big promises on climate action during his campaign.

Conservative commentary could lead people to downplay the urgency of storm warnings. In many ways, it feels like Americans increasingly live in two different realities. Now, it seems like this is true...