Those 'gas masks' at the Capitol weren't gas masks
Here's how escape hoods work.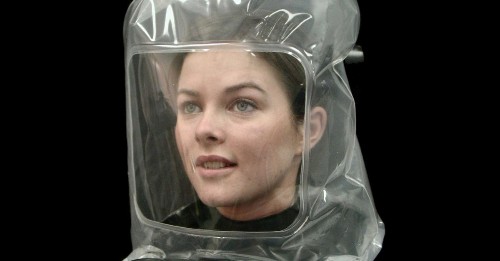 Photo: ic-cdn.flipboard.com
Quick advice from people with the world's most stressful careers.

It's more enduring than optimism, but you to have to dig a little deeper to find it. Jacqueline S. Mattis is a Dean of Faculty, Rutgers University - Newark. This story originally featured on The Conversation....