The polar vortex is about to split
Here's what that actually means.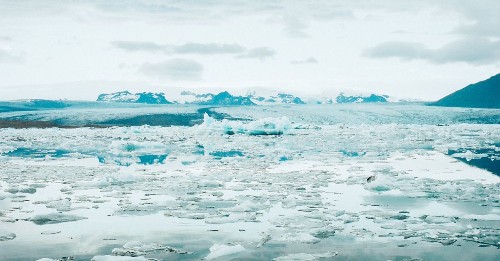 Photo: ic-cdn.flipboard.com
That light breeze could mean there's a storm a few miles away. Brett Rossio is a Meteorologist at Accuweather. This is his tale from the field as told to Sandra Gutierrez G. The models my fellow meteorologists...

Now that Dark Sky is no longer on Android, you might be looking for a replacement. Among the many hats our smartphones now wear, "meteorologist" is one that's donned frequently. With the tap of a finger,...

Eric Meola went from shooting rock-album art to documenting the hidden beauty of the great American plains. Eric Meola started chasing storms with his camera in 1977, almost by chance. He was traveling...

Reports from commercial flight crews are an important part of weather validation. This story originally published on Flying. The drop in airline operations across the US and around the world has had an...