The most significant security innovations of 2020
New protections against viruses, spam, thieves, wildfires, underwater bombs, and regret.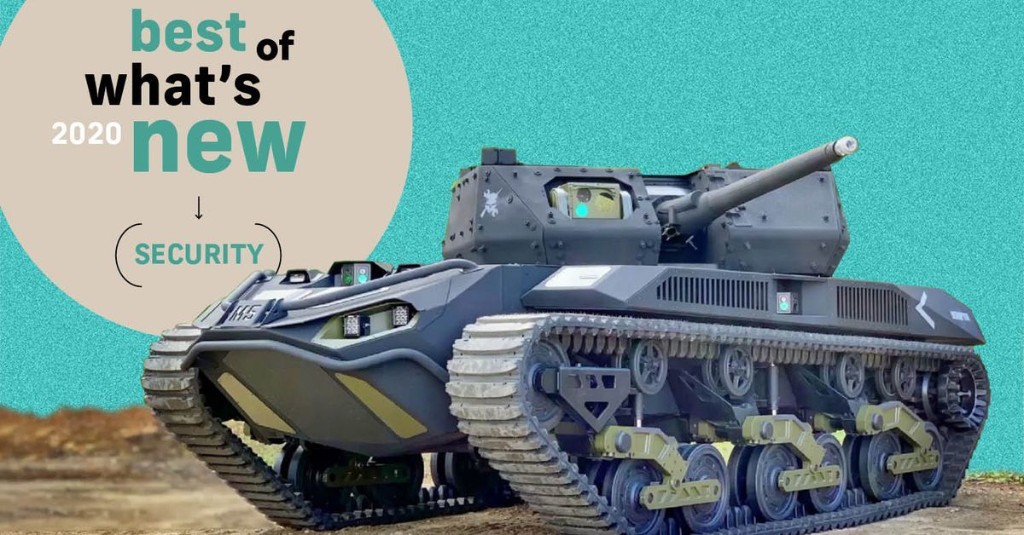 The wrong moves will make your new UHD set look worse than your old display. Getting a new TV is exciting, especially when you get a screaming deal on Black Friday. But, if you want the best out of your...