The global warming math just changed
A new study points out how historical temperature estimates were skewed in one direction.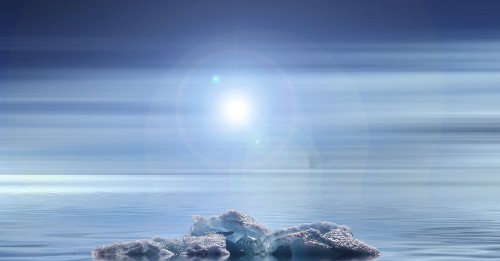 Photo: ic-cdn.flipboard.com
It turns out there's a lot of inertia built into the energy system. Many of us might assume that the reason so much energy still comes from gas and coal power plants is simple economics: those fuels are...

It doesn't have anything to do with Parisians, but it is an incredibly important international agreement. In one of his first acts on his first day as President of the United States, Joe Biden signed executive...

A European court served a warning shot to governments stalling on climate reform, with the urging of Portuguese youth. This op-ed originally featured on Undark. As temperatures, seas, and related crises...

We're glad to see this year go, but here are a few articles that we'll remember fondly. It's been a year, folks. Even if you and your loved ones were spared the worst of the public health crisis and the...