Seasoning your cast iron pan isn't enough
Follow these steps to make it good as new.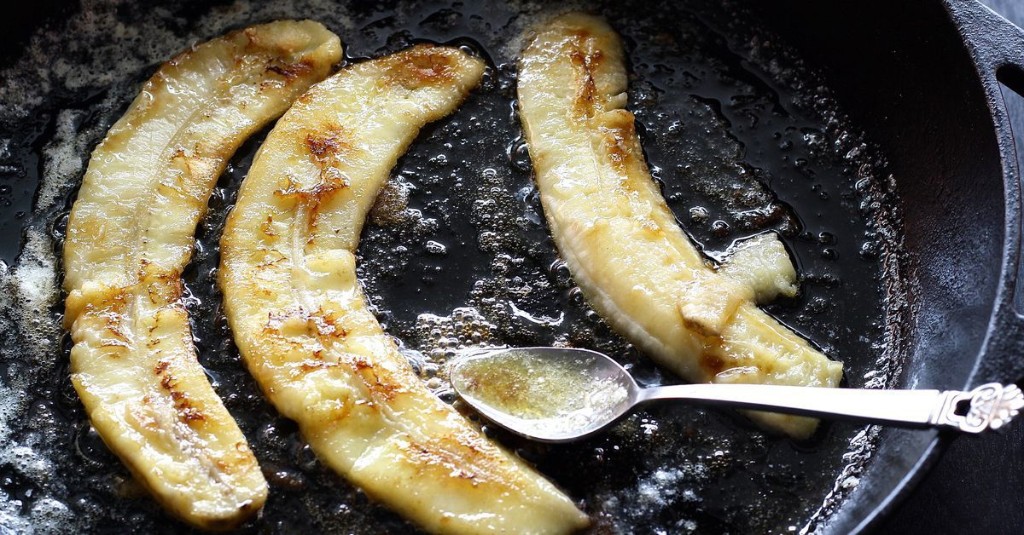 You season and reseason for a reason.

Get that albedo going. Welcome to PopSci's at-home science projects series. On weekdays at noon, we'll be posting new projects that use ingredients you can buy at the grocery store. Show us how it went...