I flew in an F-16 with the Air Force and oh boy did it go poorly
Highway to the vomit zone.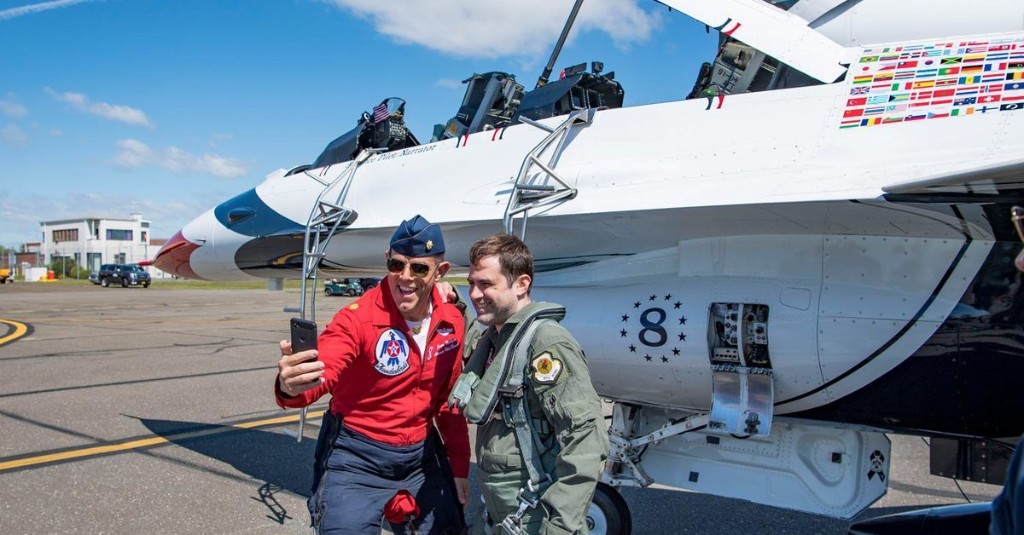 Your body probably isn't ready to fly in a fighter jet.

Trending Aviation Stories

PopSci's Rob Verger recently flew in an F-16 fighter jet with the Air Force's elite demonstration team, the Thunderbirds. And though he was grateful for the chance to take to the skies with them, it did...