How to solve nearly any problem with duct tape or WD40
30 tricks you can do with the dynamic duo.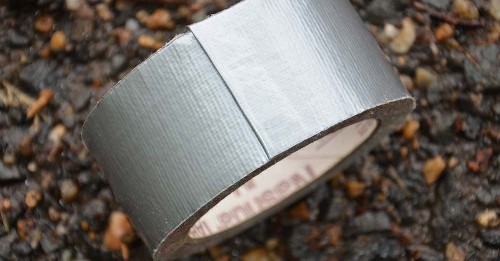 Photo: ic-cdn.flipboard.com
More Smart Hacks to Improve Your Life

Everything you've touched is now on your face. Think about it. You can't see it with the naked eye, but your smartphone is likely to be crawling with bacteria—perhaps even more so than your toilet seat....