How to plan a COVID-safe Thanksgiving, week-by-week
Want to gather with family for Thanksgiving? It's time to start prepping.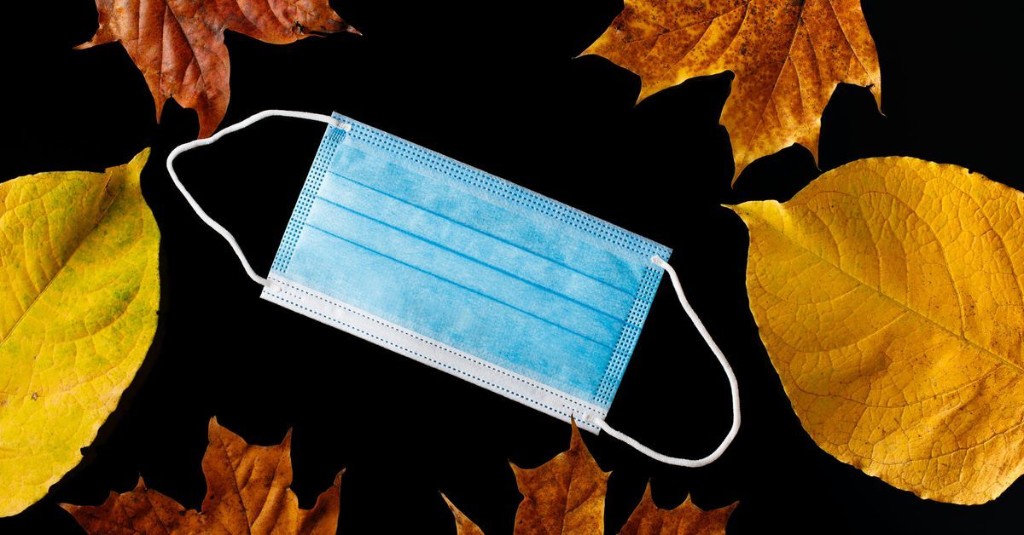 Planning a safe Thanksgiving starts now.

More Pandemic Safety Guides

Flatten the curve first, then join a quaranteam. Follow all of PopSci's COVID-19 coverage here, including tips on cleaning groceries, ways to tell if your symptoms are just allergies, and a tutorial on...