CDC issues warning about deli meats after listeria death
Here's what to know about the warning and listeria outbreaks.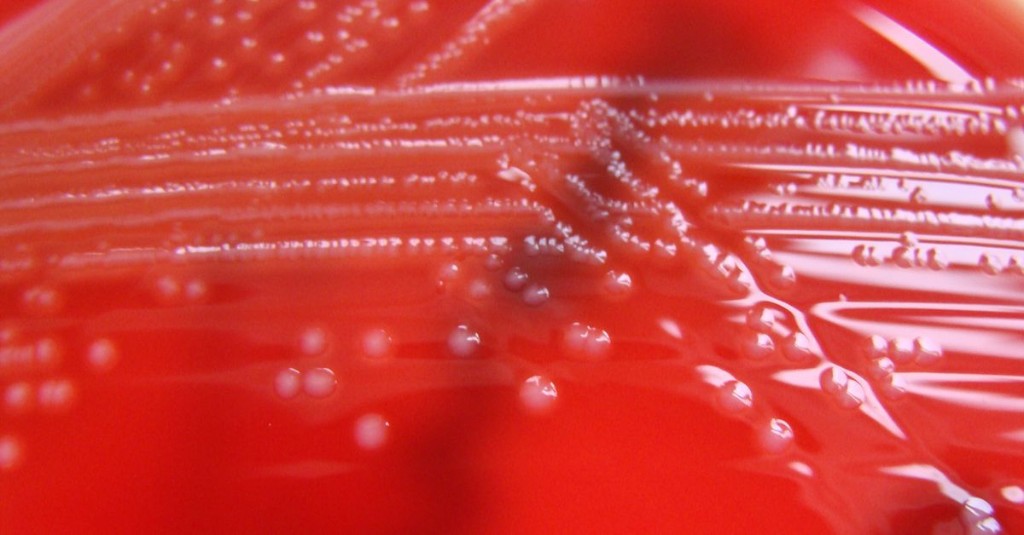 Knowing how to cook a simple broth will keep you well-fed and hydrated. This story was originally featured on Outdoor Life. It's so ubiquitous that your local grocery store now stocks it, and so trendy...