These light, thin, flexible solar panels 'peel and stick' to roofs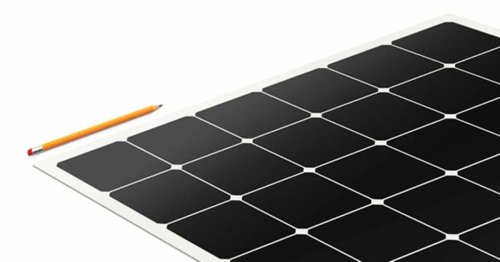 Singapore-based Maxeon Solar Technologies has announced that it will commercially release its Maxeon Air solar panels this summer. The company says the Air solar panels are frameless, thin, lightweight,...
Philip Rees flipped this story into Renewables•122d
Related articles
Solar power is on the rise and becoming more popular with every passing year. Not only does solar power reduce your carbon footprint by providing …

Based in Finland, Verge Motorcycles is a start-up dedicated to pushing the boundaries of design and functionality in the industry. The first …

With R1T trucks rolling off the assembly line at its factory in Normal, Illinois, Rivian continues to prepare for the official debut of its first EVs later this month. On Thursday, the automaker introduced...
Join the flipboard community
Discover, collect, and share stories for all your interests